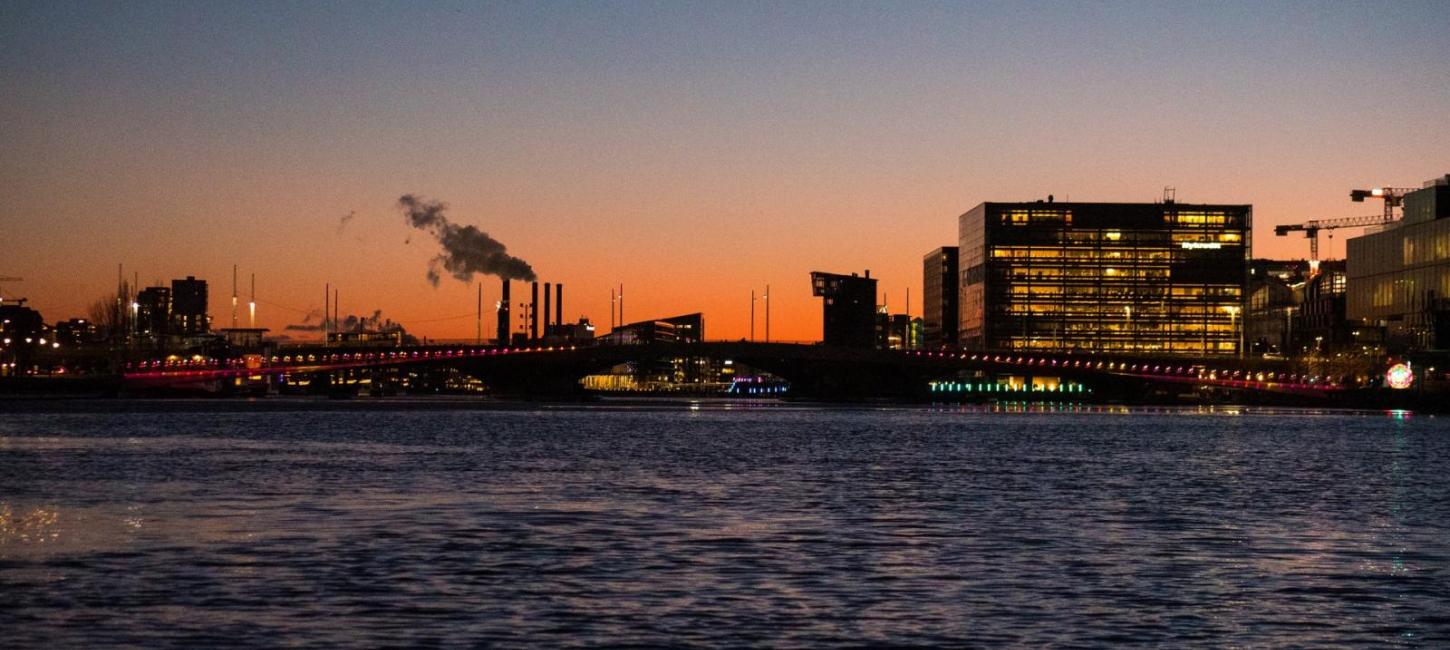 Editors' Choice - 5 things to experience in March 2022
Written by Anders Nørland
Student assistant in brand & creative, and part of the editorial team behind visitcopenhagen. In the monthly edition of Editor's choice, we share our personal tips and ideas on how to experience the city.
In Editor's Choice, the different editors of Visitcopenhagen take turns in recommending 5 places on their personal bucket list for the coming month. Published once a month, Editor's Choice is a great chance to get an insight into how the local Copenhageners use the city.
March in Copenhagen can be chilly but as the days get longer and the temperature rises, the spring spirit slowly begins to spread. And while the weather may not be quite what we'd like it to be just yet, the city is luckily as cool to explore as always. Copenhagen is packed with hidden gems, fun activities, exciting culture, delicious eateries, and cozy bars. Here are some of the things on our personal bucket list for March.