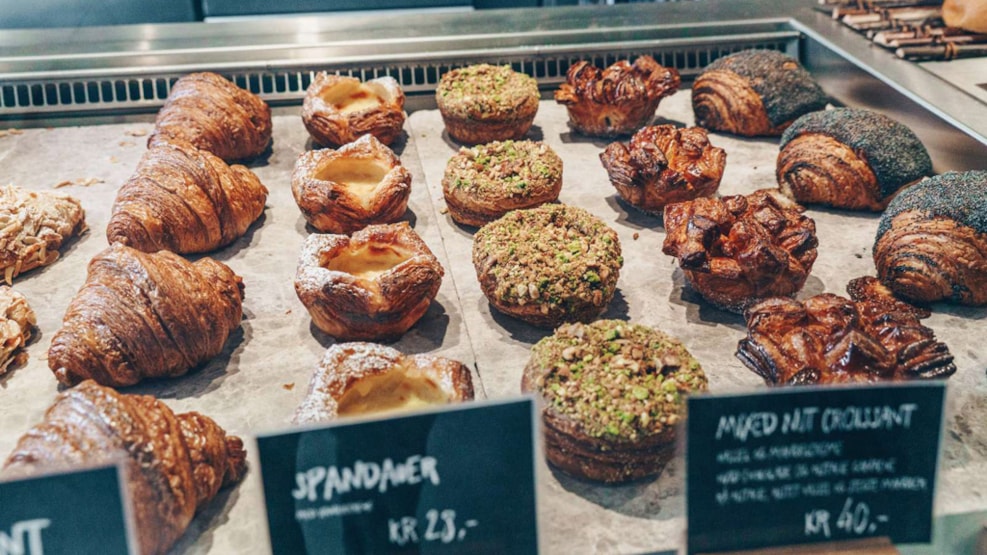 Hart Bakery
Trained in the science of baking, Richard Hart was the baker at Noma, before he opened up his own bakery.
While pushing the norm of what a Danish pastry is, Hart Bakery has become famous for its mouthwatering pastries.
Immediately after opening the doors to his bakery on one of Frederiksberg's main streets, Hart became synonymous with long lines on Saturday mornings, but also with otherworldly delicious baked goods and soft, fresh loafs of bread.
In a city crazy with fresh-baked bread and pastries, visitors should believe the hype and head straight to one of the most coveted bakeries in Copenhagen, if not all of Denmark.