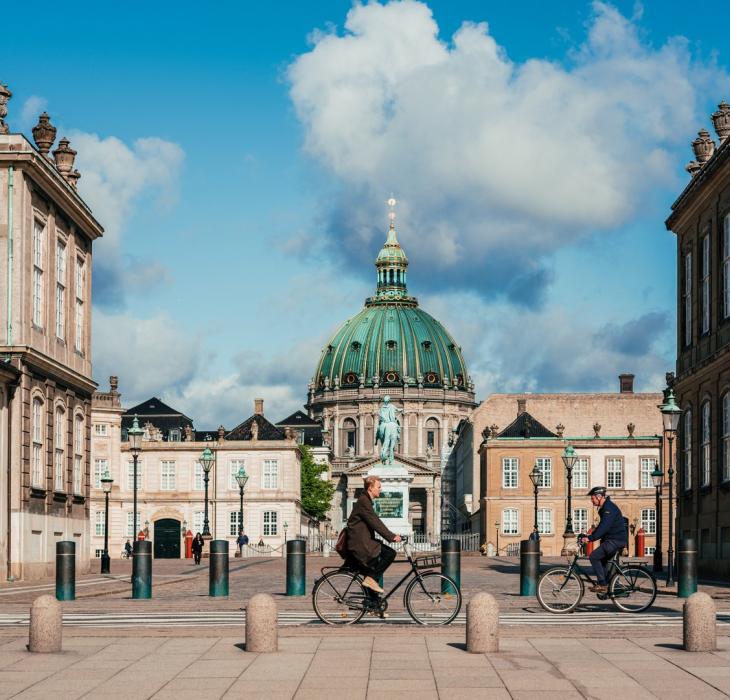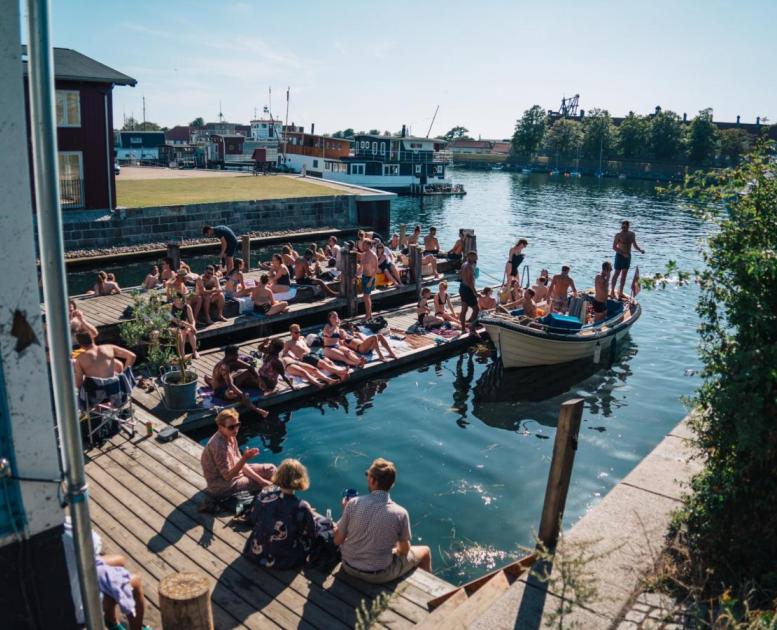 Get to know the city
Photo:
Thomas Høyrup Christensen
&
Simon Bang
Your guide to the perfect Copenhagen experience
Make the conscious choices
Get to know the sustainable Copenhagen and how you can make the most eco-friendly choices when visiting.Hot the streets, the harbour bath, the restaurants and attractions.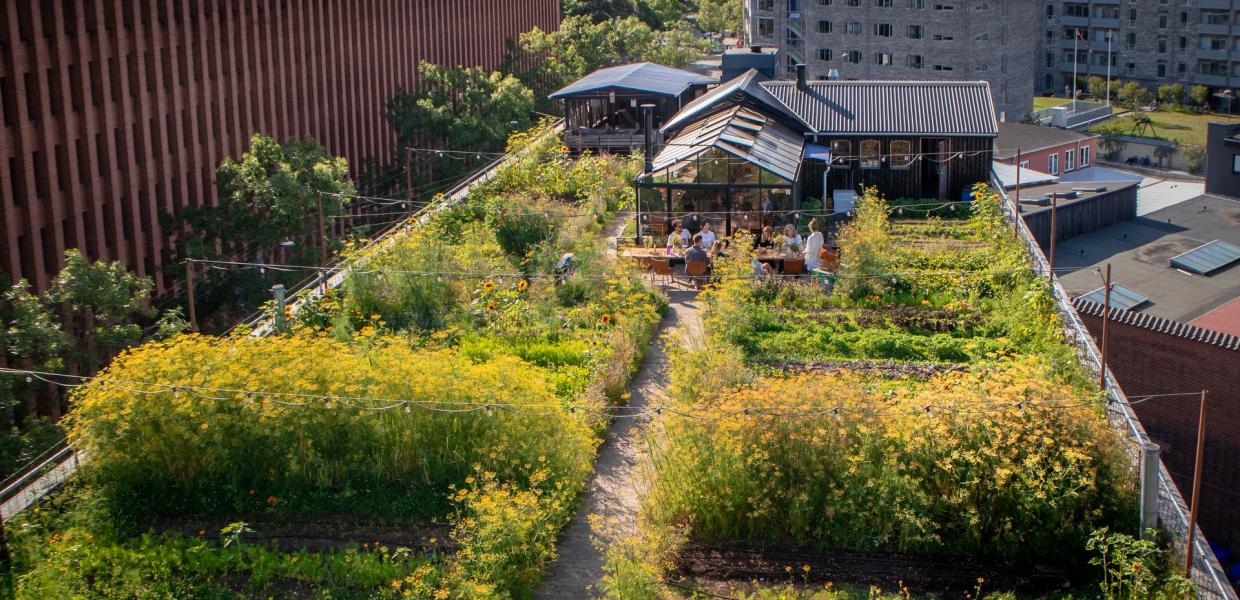 Experience world-class modern architecture
Copenhagen has been awarded  UNESCO-UIA - World Capital of Architecture in recognition of its strong legacy within architecture and innovative urban development, along with its high ambitions on climate, sustainability solutions, and liveability.
Useful guides for every need and every traveller
Get the insider tips to a perfect winter trip to cozy Copenhagen or learn what makes the city a frontrunner in sustainability and what eco-friendly choices you can take while you're here.
Locals share their deep knowledge and best tips
Let some of Copenhagen's experts on gastronomy, culture and urban development explain just what it is that makes their beloved city unique in its own great-tasting, creative and beautiful way.
Getting around: Exploring the city couldn't be easier
With a state-of-the-art metro, smooth public transport, short distances and status as the best bike city in the world, getting around town to experience everything couldn't be easier than in Copenhagen.