Get to know Copenhagen
Photo:
Thomas Høyrup Christensen
&
Daniel Rasmussen
Your guide to the perfect Copenhagen experience
Tell us what you're looking for
Are you already in Copenhagen? Are you planning your trip or looking to get inspired to what to do today? We got you covered.
Safety in Copenhagen
Copenhagen is, in general, a safe city to visit. But just like in any other city, you should take certain precautions. Read safety recommendations.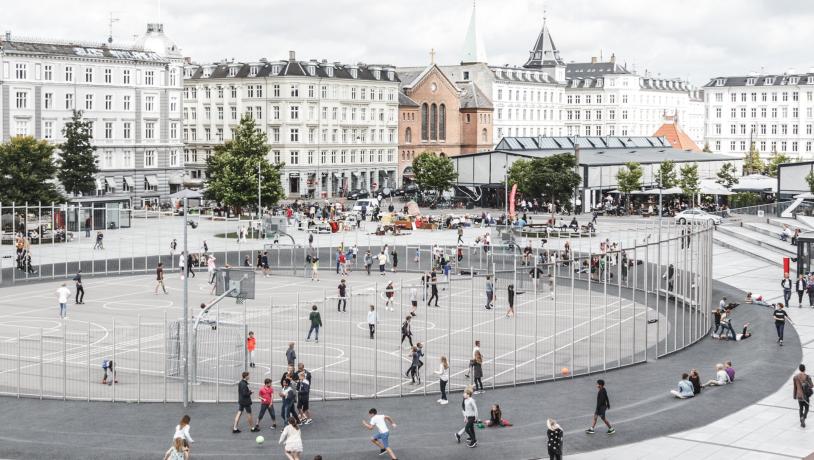 Photo:Rasmus Hjortshøj
Make the conscious choices
Get to know sustainable Copenhagen and how you can make the most eco-friendly choices when hitting the streets, the harbour bath, the restaurants and the attractions.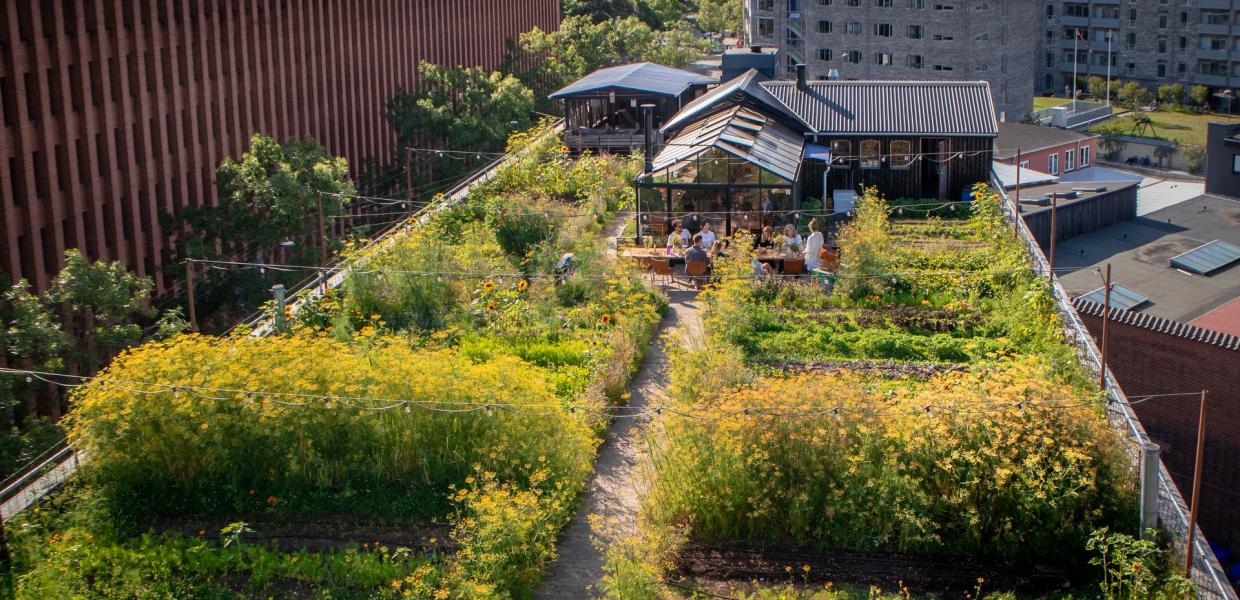 Experience world-class modern architecture
Copenhagen has been awarded  UNESCO-UIA - World Capital of Architecture in recognition of its strong legacy within architecture and innovative urban development, along with its high ambitions on climate, sustainability solutions, and liveability.