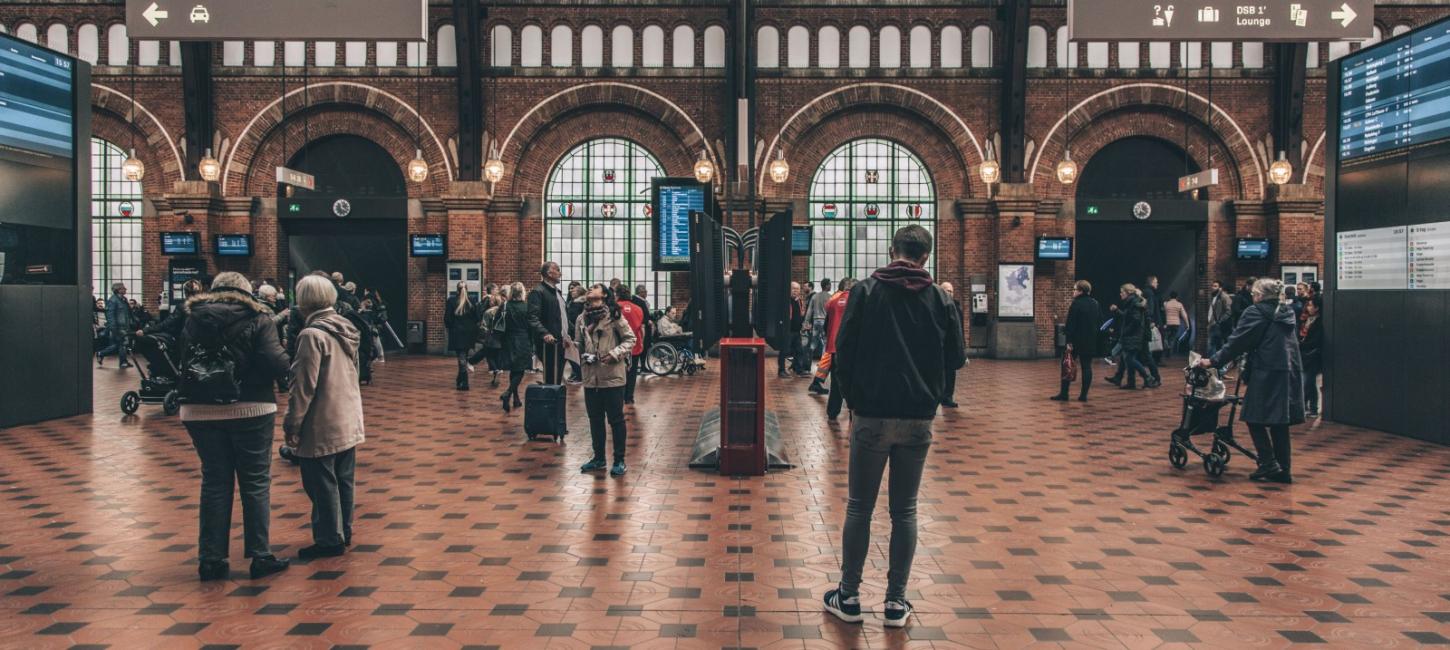 Safety
Copenhagen is in general a safe city to visit. But just like in any other city, you should take certain precautions.
Safety in general
In addition to following the official travel guidelines of your own national authorities, you can consult Danish Police here.
Christiania
It is important that you are aware that Christiania is not like any other neighbourhood in Copenhagen. You should also be aware of potential safety issues at Christiania and that dealing, buying and possessing illegal substances in any form is against Danish legislation.

According to Copenhagen police, the area around Pusher Street is controlled by organised criminal groups. The residents themselves have adopted a set of rules for security reasons, which they strongly advise visitors to abide by.

They discourage visitors from photographing, running and talking on the phone in the area, especially in and around Pusher Street. At the main entrance, you will find a sign listing the rules, which the residents also advise visitors not to photograph.

Over the years, there have been reports of acts of violence linked to organised criminal activities, and it is advised to check the recommendations of the local authorities before planning a visit to Christiania. Read about current affairs from Copenhagen Police or visit their account on X.
Pickpockets love distractions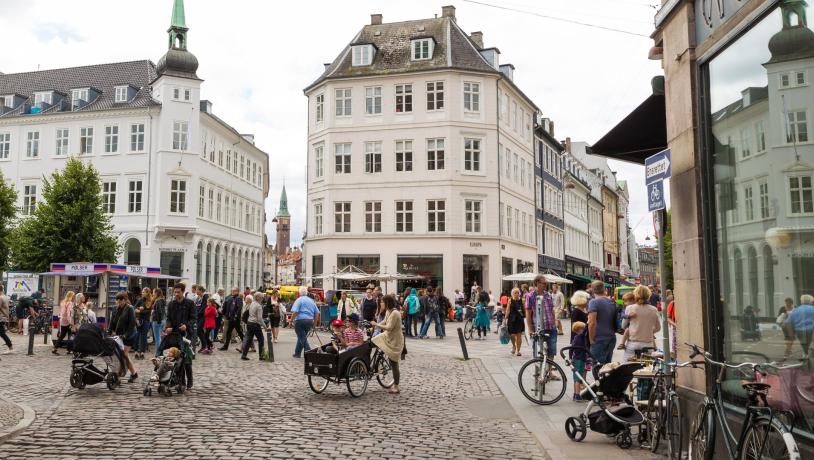 Photo:Thomas Rousing
Around Copenhagen Central Station you should pay extra attention to pickpockets. The area around City Hall Square and the beginning of Strøget (the pedestrian street) is very busy, and also an area to be aware of thieves.
Each summer, Copenhagen Municipality, in collaboration with Copenhagen Police, run a campaign warning against pickpockets. They use a variety of distractions and tactics to relieve victims of their personal items. Please ask yourself the following questions:
Are you aware of your valuables in a crowd?
Are your phone and money safely stored?
When you pay with a card, do you always cover your pin code?
Crowded areas
Strøget, City Hall Square and Gothersgade can be crowded areas by night – especially during weekends.
Fake police
On a few rare occasions, tourists have been scammed by fake police officers. The victims have either paid on-the-spot fines for "breaking the law" or have been frisked and unknowingly robbed. If contacted by a police officer, demand to see legit identification.
You can always contact the police by calling 114. In case of urgent matters, call 112.
Looking for more inspiration for your trip?