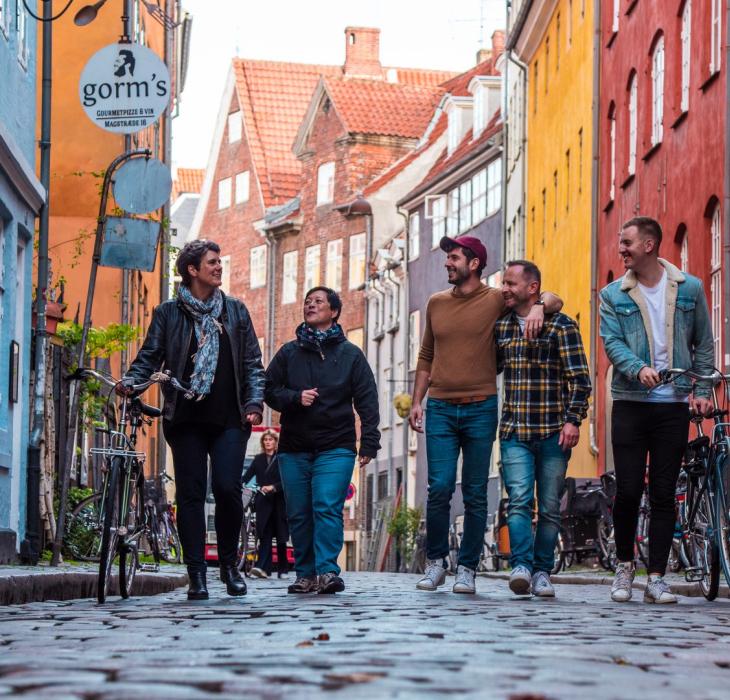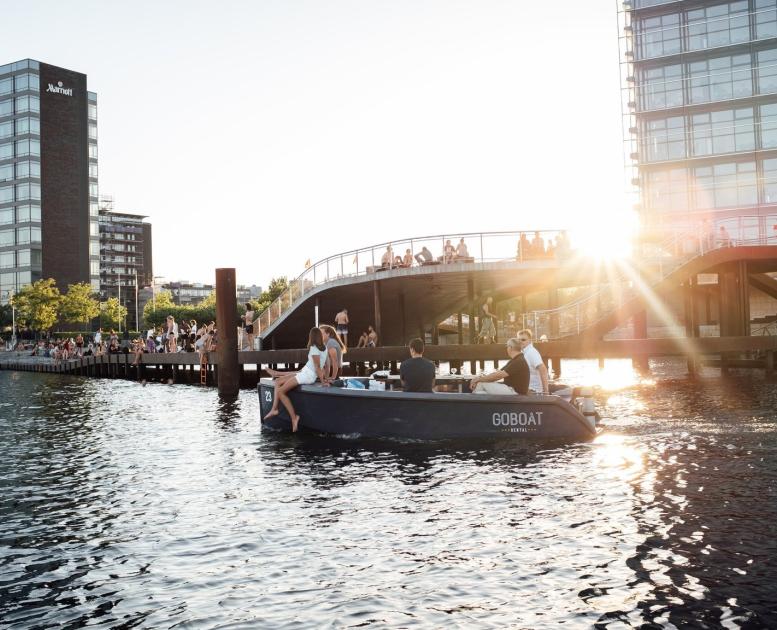 Breathe in the Copenhagen lifestyle
Photo:
Daniel Rasmussen
&
PR: GoBoat
With a thriving food and beverage scene, world-class museums and galleries, and a bustling nightlife, there is always something new to experience in Copenhagen.
The Copenhagen way
Explore and take part in the Copenhagen lifestyle, where easygoing Copenhageners create a friendly atmosphere. Where innovative gastronomic endeavours meet traditional Danish cuisine. Where sustainable efforts are turned into opportunities to enhance the quality of urban outdoor life. That's the Copenhagen Way of living.
Get lost in all the lively areas of Copenhagen
Discover the diversity of every single neighbourhood and explore the charm of the areas beyond Copenhagen.
The dynamic life of Copenhagen
Copenhagen is buzzing energy with everything from outdoor markets, exciting exhibitions and hidden gems you just can't miss
Copenhagen Unfolded
Get the best tips for great experiences with Copenhagen Unfolded. Culture, food, design, shopping, events and insights from local Copenhageners. Copenhagen Unfolded is published monthly.
Follow us on Instagram
Want to see what everyday life in Copenhagen looks like in every season? Then you should follow us on Instagram.