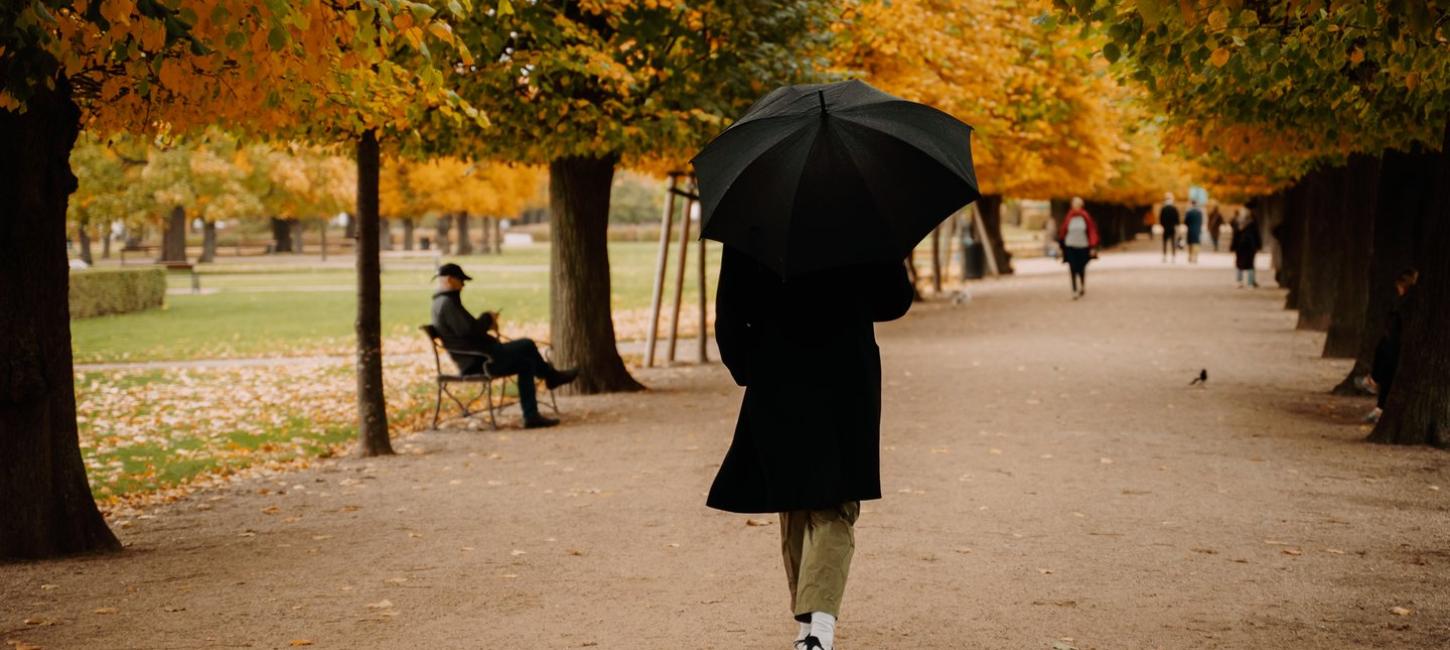 You can't miss autumn in Copenhagen
There is something special about the fall in Copenhagen. It brings a certain type of atmosphere when all the green turns gold and yellow, and the "hygge" starts to gain momentum.
The complete guide to autumn in Copenhagen
Orange is the new green, as the air gets crisper and the days shorten. Autumn (or fall) days in Copenhagen are a little less crowded and a peak season for "hygge". Expect a mix of beautiful, sunny days - even some late summery ones calling for long walks outside, and the occasional wet or windy ones calling for indoor activities. Either way, this guide got you covered. 
Food and drink isn't just food and drink
Warm yourself on a world-class cup of coffee or how about eating with locals that you have just been seated with? Fancy a lager in historical surroundings? Here you'll find an array of good food and drink experiences, which offer a little more than the usual
Urban farming and Architecture
Parks and green oases have always been an integral part of Copenhagen, but lately, something new is happening. Gardens are established all over the city, on rooftops, on former industrial sites and so on. Locally grown crops are a thing now. Copenhagen is constantly evolving and the city planning and infrastructure are having a direct effect on the people both living and visiting here.
Copenhagen is buzzing all year around
Copenhagen is blessed with four very distinct seasons each with their own special flavour. Whether you're looking for a vibrant summer vibe, colourful autumn, cosy winter or beautiful spring - Copenhagen is incredible no matter the time of year.
Follow us on Instagram
Want to keep up on Copenhagen on a day to day basis? Then you should give us a follow on @visitcopenhagen