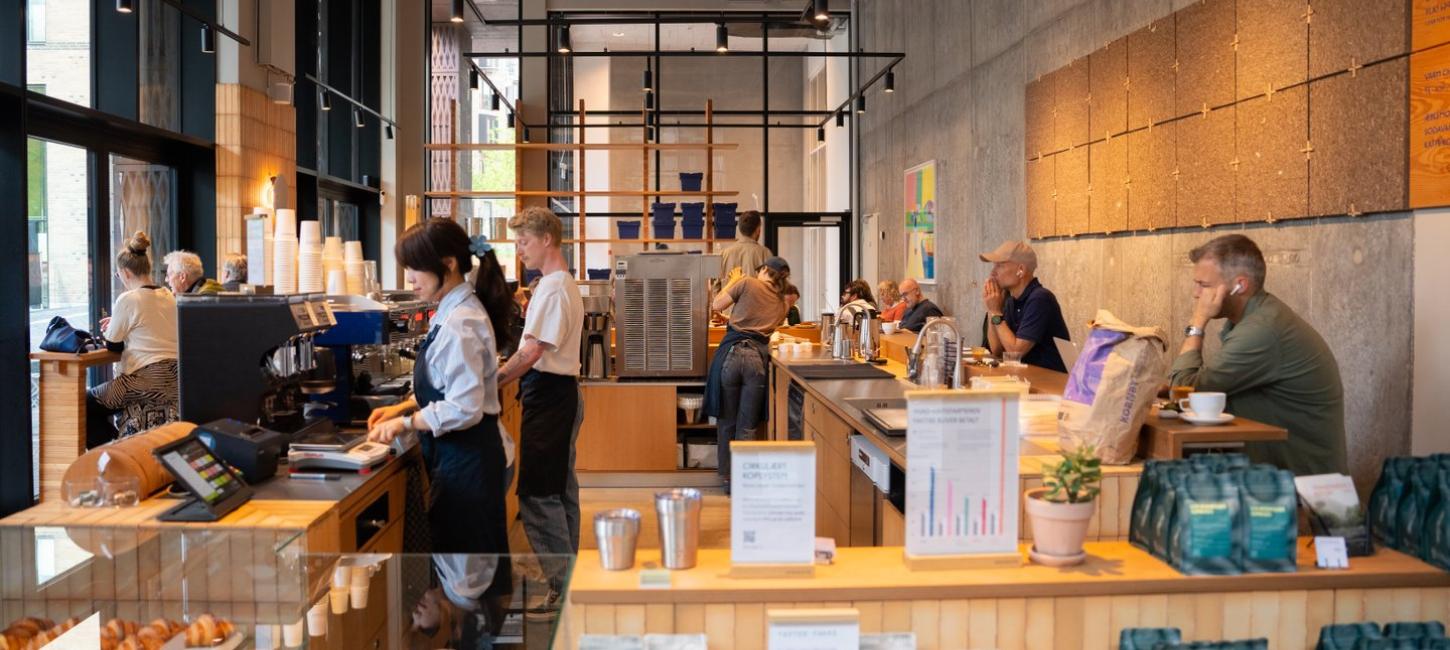 Best coffee bars in Copenhagen
Copenhagen runs on coffee. Scattered about town are some of the very best brewers in the world, serving up top-notch speciality coffee for the Copenhageners. Coffee bars are where to meet your friends, work out of office, enjoy good vibes, and top-tier coffee.
Looking for more inspiration?
VisitCopenhagen © 2023
English