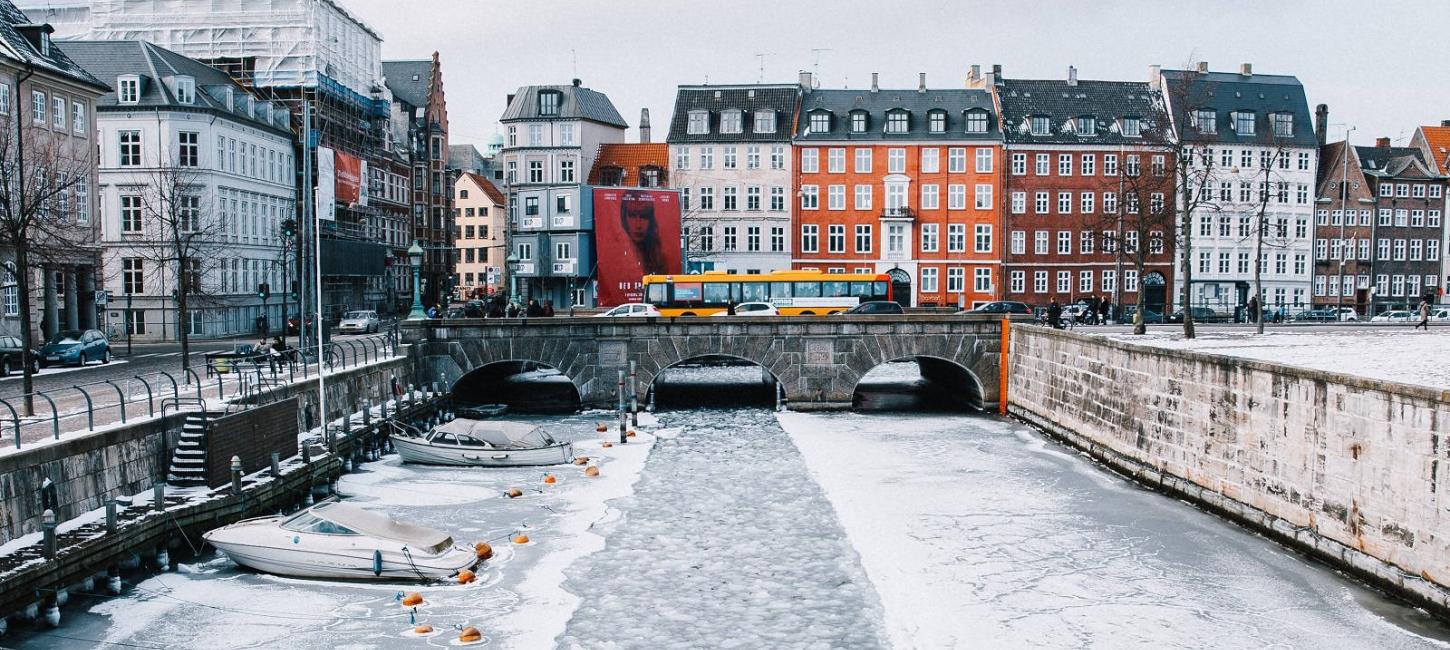 Copenhagen winter days
Copenhagen might be a bit chilly in the winter, but really, that is part of the charm of a good nordic city break. And let's not forget that the city is explored best both indoors and outdoors.
Outdoors fun and excitement
Let's start outside. Of course, you could go and explore the streets of Copenhagen. That's great! But maybe you're thinking, that it could be fun to jump in the Copenhagen harbour and get a good ice swimming and sauna experience packed in your bag of fond travel memories. 
Refresh and retreat
It may seem crazy to voluntarily expose your body to extreme cold; nevertheless, the polar bear plunge is a very popular thing in Denmark that leaves you feeling refreshed and renewed. There are many great places to explore the cold thrills in Copenhagen, but if you're more into a warmer version of refreshment, we also have many great suggestions for finding the best spa and wellness experience.
Let's eat, drink and share with our loved ones
No trip to Copenhagen is complete without great food, drinks and bucketloads of good times. The city is packed with friendly places to go.
Copenhagen is buzzing all year around
Copenhagen is blessed with four very distinct seasons each with their own special flavour. Whether you're looking for a vibrant summer vibe, colourful autumn, cosy winter or beautiful spring - Copenhagen is incredible no matter the time of year.
Copenhagen - an urban winter wonderland