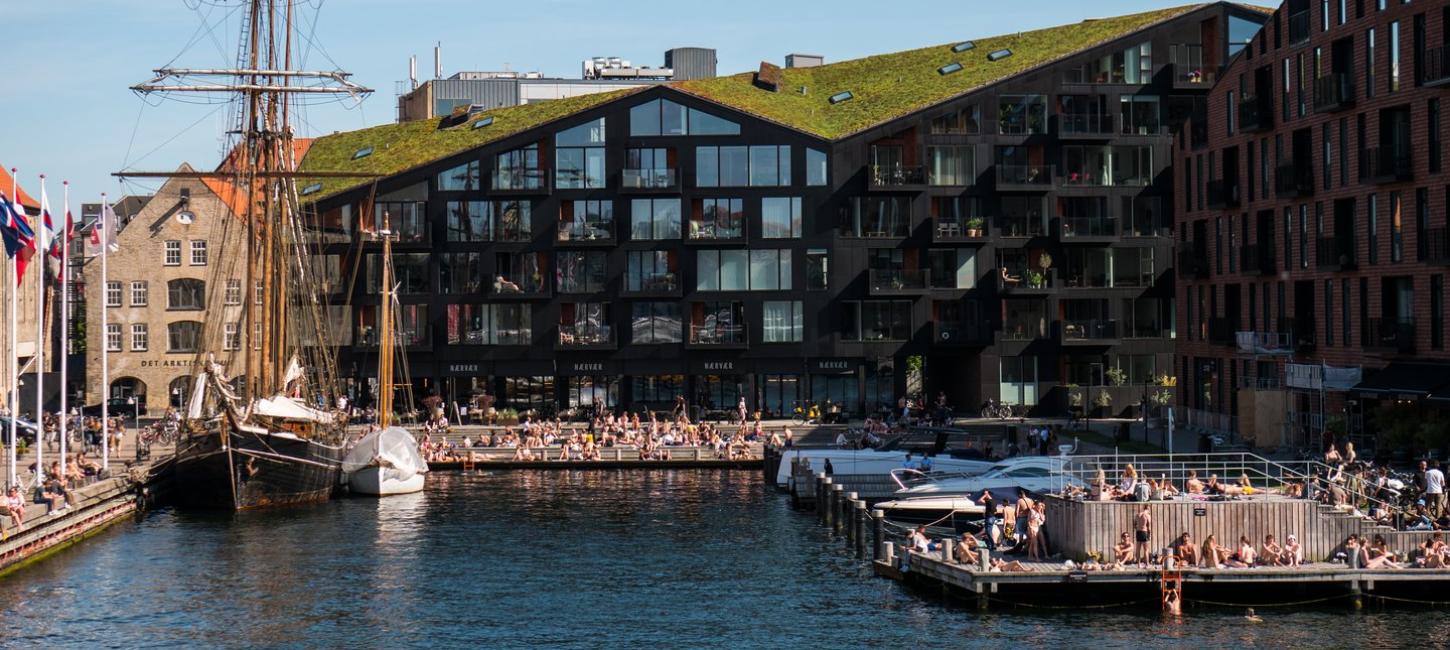 I'm in Copenhagen and looking for something to do
Where to eat tonight? Where can I find the most authentic local experiences? Any big events coming up in town? Here we'll do our best to answer all these questions and many more.
Get a grasp of Copenhagen
We have loads of comprehensive restaurant guides, guides to where you go to get your cultural fix, and insights to where to explore all the cool and distinct neighbourhoods of Copenhagen. See I all here.
What's going on in Copenhagen
Want to find out if there are any festivals around the corner, where to find a local flea market, or maybe you want to participate in something fun and casual with the local Copenhageners? Check out our event calendars find out what going on today, tomorrow, next week...
Stay updated
The best way to stay in the know about what is happening in Copenhagen is to follow our Social Media or get our monthly newsletter. We're doing our best to keep up with this bustling city we call Copenhagen.
How does the city look these days?