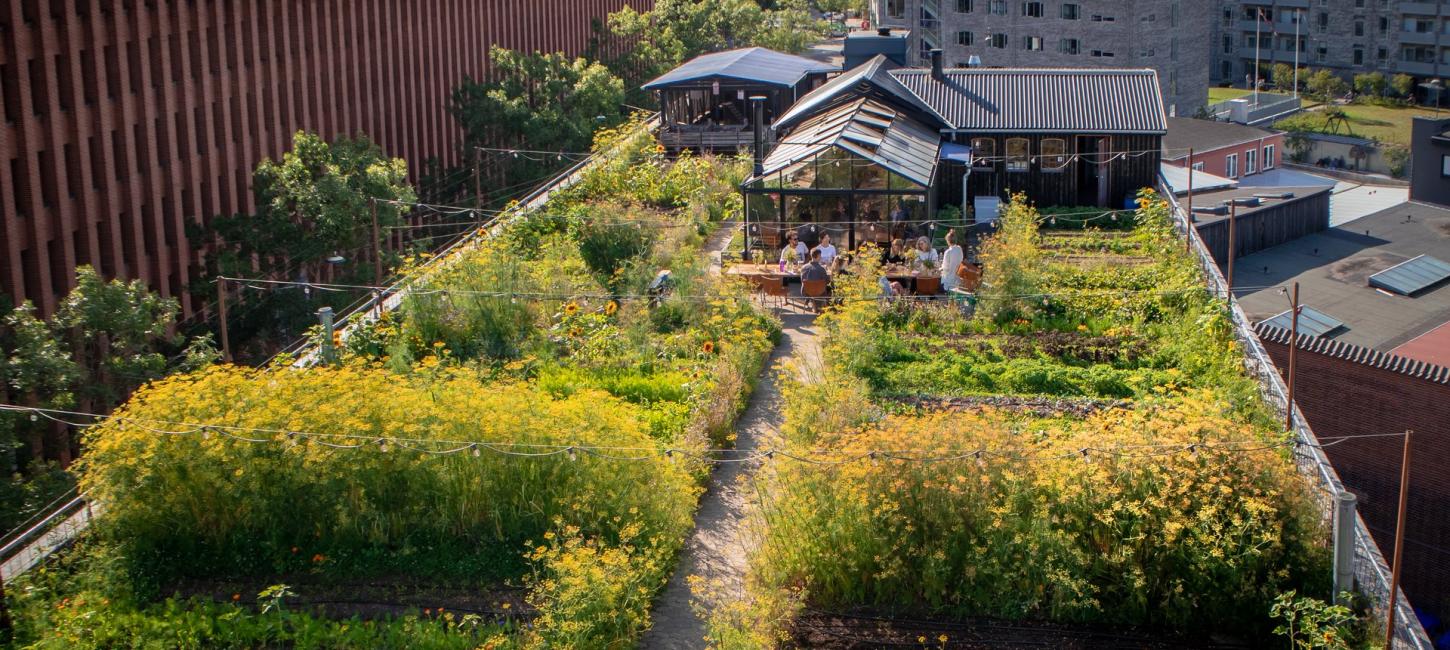 Restaurants that take sustainability to another level
Organic produce is not enough if restaurants want to minimize their carbon footprint. Growing their own veggies, re-using resources and re-thinking energy consumption into all processes are all green initiatives that set these super sustainable (and really delicious) restaurants apart.
The Green Michelin Stars
In 2020 the Michelin Guide launched a new annual award which is given to restaurants that show determined focus and excellence in implementing sustainability and green procedures in their kitchens. In 2021 three new restaurants in Copenhagen were awarded a green Michelin star while four other restaurants managed to maintain their green star.
Other sustainable restaurants in Copenhagen
Apart from the eateries awarded with the green Michelin stars, Copenhagen has a variety of other restaurants that continually strive to optimize the sustainability of their business. Here we have gathered a list of some of them.