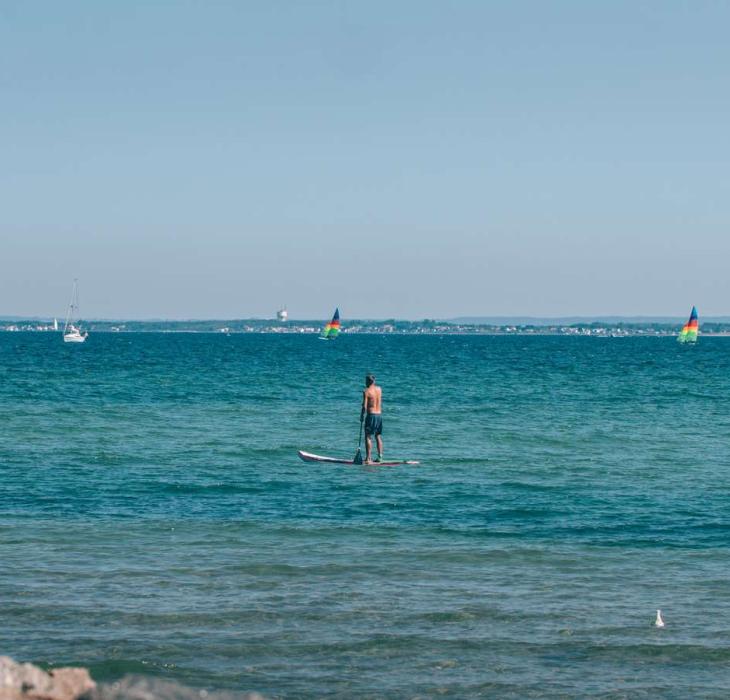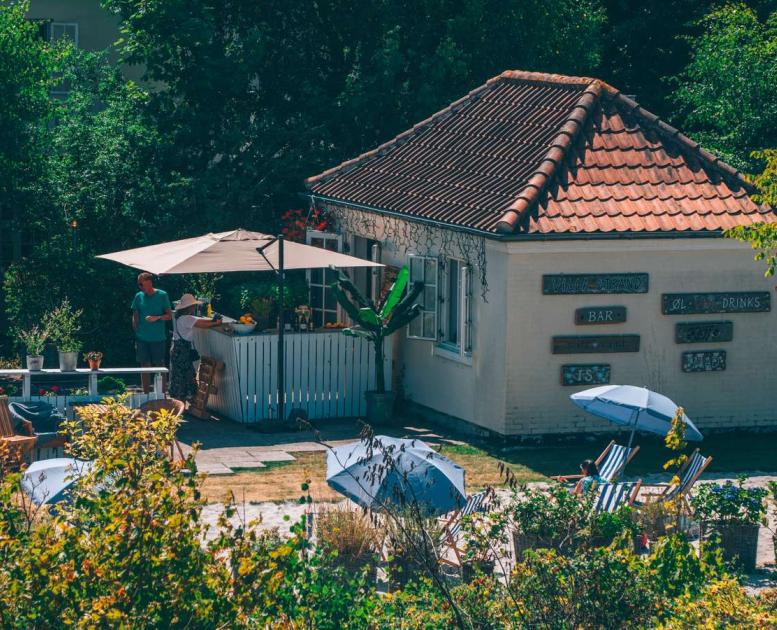 Old school summer charm abounds in Hornbæk
Photo:
Daniel Rasmussen
&
Daniel Rasmussen
The epitome of relaxed beach life. Some 50 km north of Copenhagen, you'll find yourself engulfed in surf vibes, good food and amazing coastal nature. Seek out solitude on the endless stretches of sandy beaches all the while, the slow pace of Hornbæk will make you want to stay a little longer.
Find the good vibes in Hornbæk
While being in Hornbæk you shouldn't be too much in a hurry to see and do everything. Hornbæk is best enjoyed in a laid back kind of fashion. Put your watch on the bed stand and let the days flow.
Around Hornbæk
Don't miss these spots in the surrounding area of Hornbæk!