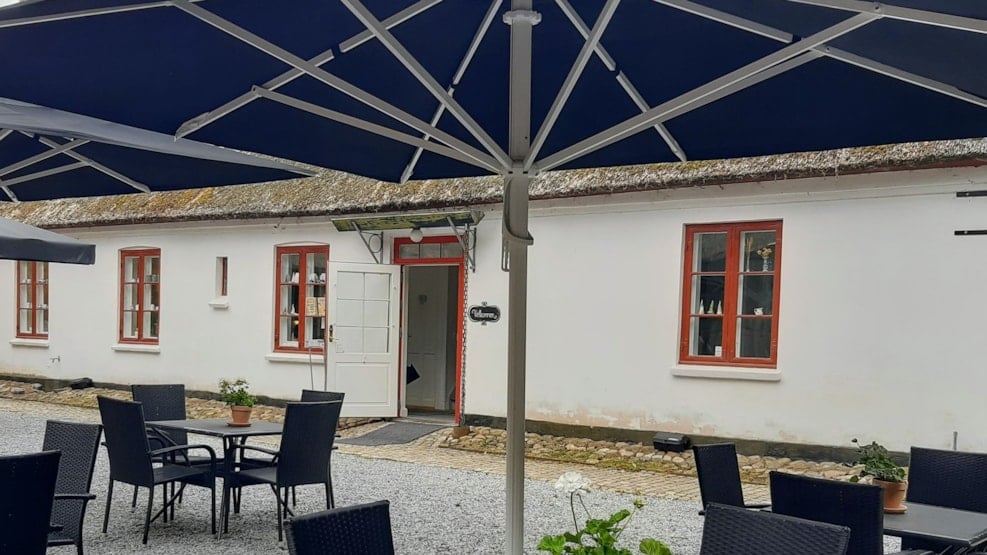 Family and Nature Experience Centre Nyruphus
Nature Centre Nyruphus is an activity centre where families and kids of all ages can learn all about nature in safe and inspiring surroundings.
Naturcenter Nyruphus is a natural education and experiential partnership established by the Helsingør municipality to strengthen ties with our environment and teach kids to make greener life choices. 
The many courses, classes and presentations are specifically designed to complement and enhance what is already starting to be practised at daycare and schools: to encourage understanding of and respect for nature, conservation and the environment. 
One such scheme run by Naturcenter Nyruphus is 'Biodiversity at Children's Height', where children are sent biodiversity kits to their schools, containing seeds that must be planted and nurtured. This way they have the chance to see these flowers grow in their local environment. The overriding goal of this initiative is to engender sustainable, climate-friendly thinking and actions. 
Learn through play 
If you visit Nature Centre Nyruphus, you'll find a wealth of interactive experiences to inspire and inform. The Nature Room showcases the many ways we can connect with nature, as well as tools to try that help us get our hands dirty out in the field. 
Intrepid little conservationists can also come face to face with some of the Centre's more world inhabitants, including sheep, chickens and even a Chilean rose tarantula. Through all this education and active natural experiences, Nature Centre Nyruphus builds a bridge between us and our environment that hopefully will inspire the next generations to work together for a greener future.