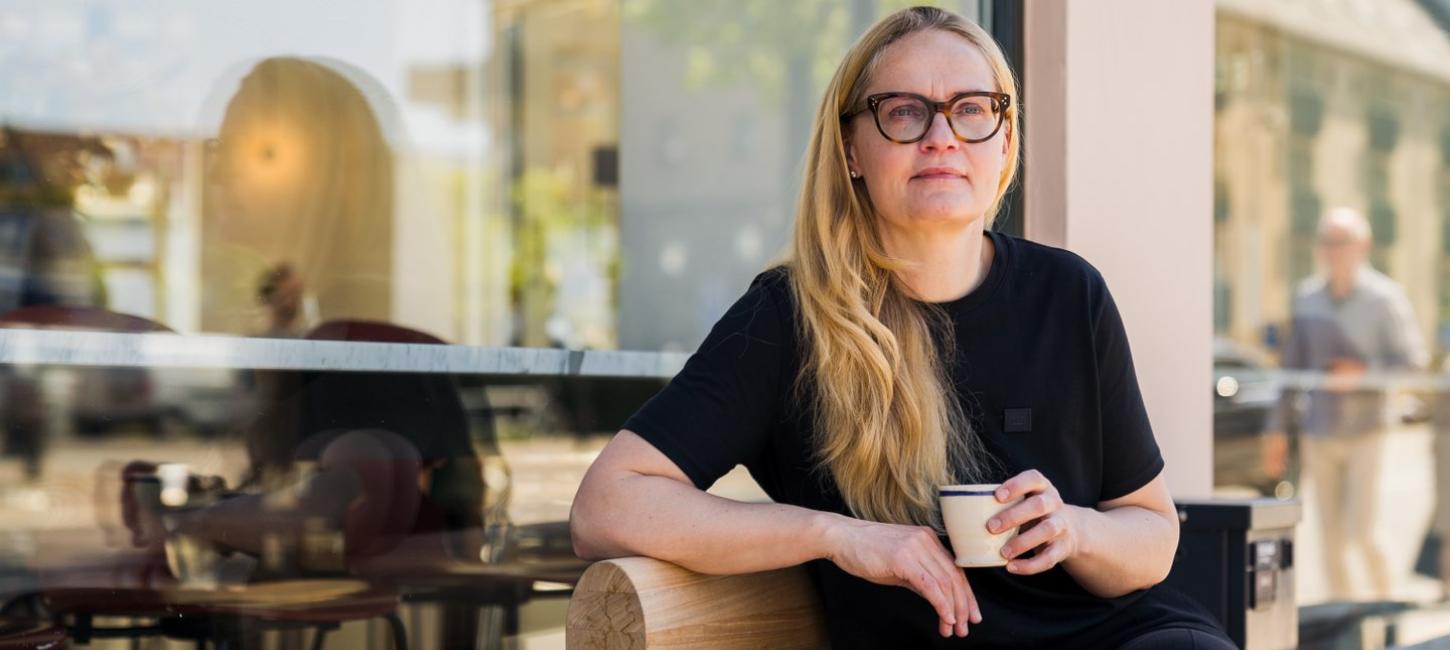 The Architect's Guide to Copenhagen - Marie-Louise Høstbo
Explore the North of Copenhagen with Danish architect Marie-Louise Høstbo, Head of Design at Fritz Hansen, as she guides us towards some of her most treasured spots.
In 2023, Copenhagen has been awarded  UNESCO-UIA - World Capital of Architecture in recognition of its strong legacy within architecture and innovative urban development, along with its high ambitions on climate, sustainable solutions, and liveability.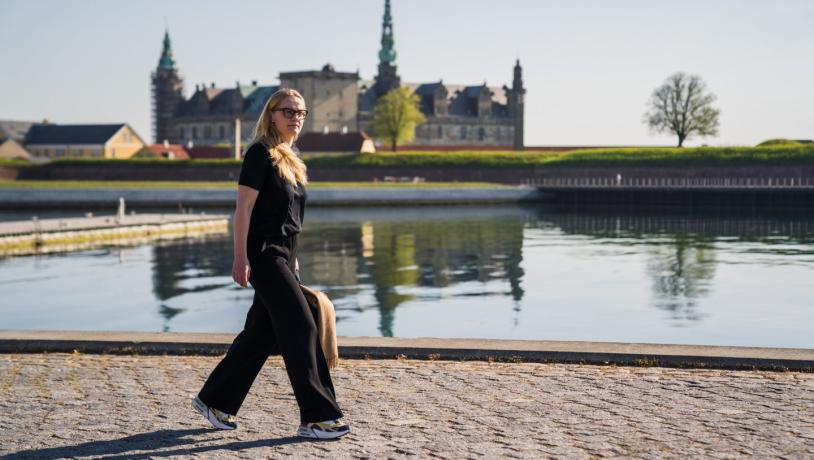 Photo:Lukas Bukoven
For that reason, we have asked a couple of Danish architects to give their opinions on what makes Copenhagen special.
Actually Marie-Louise Høstbo will take us for a little trip out of the city, and guide you to some of her favourite places north of Copenhagen. 
The Architect's Guide to Copenhagen - Marie-Louise Høstbo
Four places that encapsulate the values of Copenhagen
From a serene coastal escape at Bellevue to a transformed dry dock which echoes the history and majestic ships that once conquered the seas. Copenhagen is for you who connect design, art and architecture with the past, present and future.
More Architect's Guide to Copenhagen
Want to know more about Copenhagen architecture?