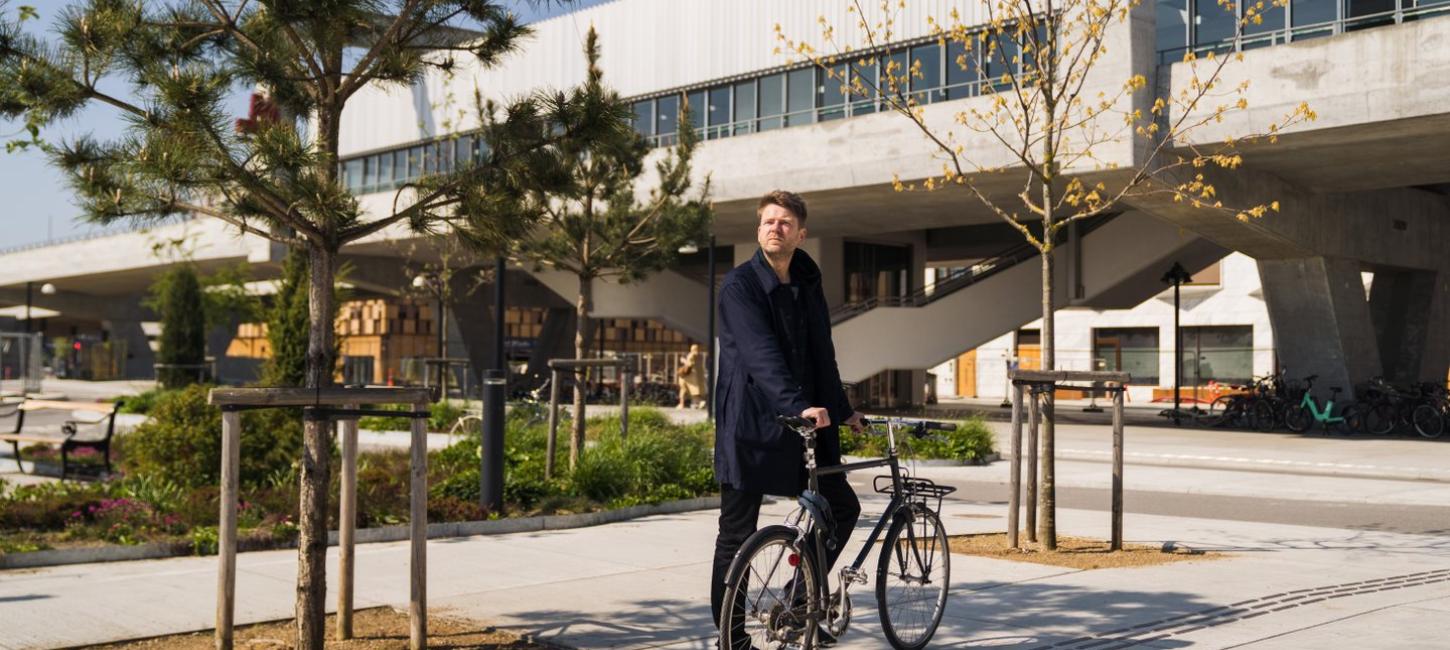 The Architect's Guide to Copenhagen - Dan Stubbergaard
Take a ride through Copenhagen with Danish architect and founder of COBE Dan Stubbergaard, as he points out some of his favourite spots around the city.
In 2023, Copenhagen has been awarded  UNESCO-UIA - World Capital of Architecture in recognition of its strong legacy within architecture and innovative urban development, along with its high ambitions on climate, sustainable solutions, and liveability.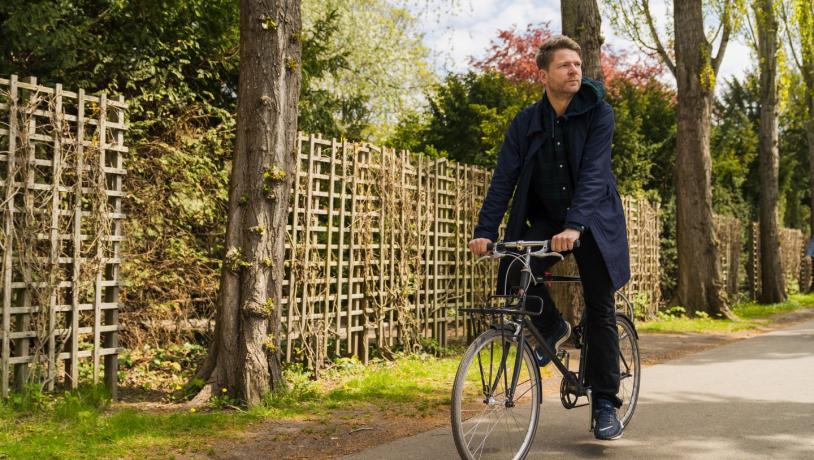 Photo:Lukas Bukoven
For that reason, we have asked a couple of Danish architects to give their opinions on what makes Copenhagen special.
Dan Stubbergaard will guide us to some of his favourite places in and around Copenhagen. 
The Architect's Guide to Copenhagen - Dan Stubbergaard
Four places that encapsulate the values of Copenhagen
From the holy grails of the Grundtvig's Church to the depts of the Metro System, and everything in between, Copenhagen is a forerunner in architectural adventures that will bring you both high above and down below.
More Architect's Guide to Copenhagen
Want to know more about Copenhagen architecture?