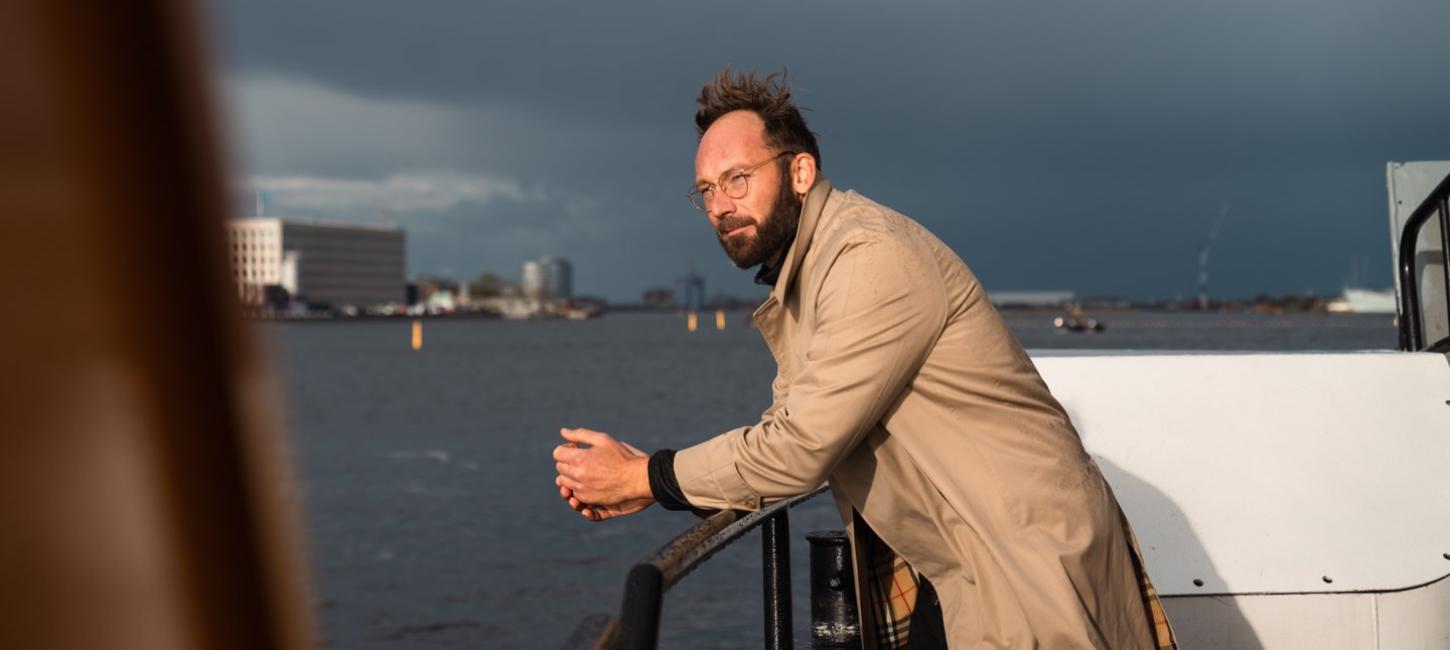 The Architect's Guide to Copenhagen - Anders Lendager
See Copenhagen through the eyes of renowned Danish architect Anders Lendager, as he points towards some of his favourite places.
In 2023, Copenhagen has been awarded  UNESCO-UIA - World Capital of Architecture in recognition of its strong legacy within architecture and innovative urban development, along with its high ambitions on climate, sustainable solutions, and liveability.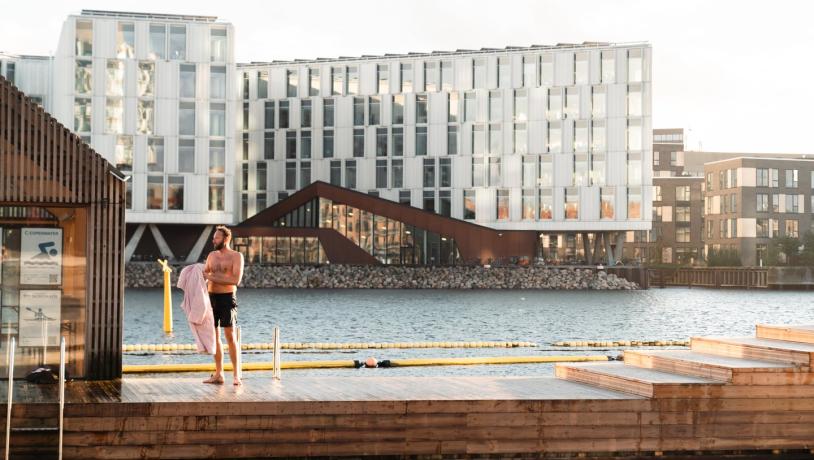 Photo:Daniel Rasmussen
For that reason, we have asked a couple of Danish architects to give their opinions on what makes Copenhagen special .
Let's go on a journey through the city of Copenhagen with architect Anders Lendager and find out what his favourite places are and why. Some of the key values for Anders is that Copenhagen is a livable city, a place to experience and find daily joy, whether it is jumping in the harbour for a swim, going out for lunch, and so on.
The Architect's Guide to Copenhagen - Anders Lendager
Four places that encapsulate what Copenhagen is all about
From the essence of the sustainable city and a reminder not to demolish but to transform. Copenhagen is for you who wants to experience life while living it!
The Architect's Guide to Copenhagen
Let architect Sofie Lund Michaelsen guide you through Copenhagen, and show you some of her favourite places. Places that tell stories about life, and history as well as point to the future.   
Want to know more about Copenhagen architecture?