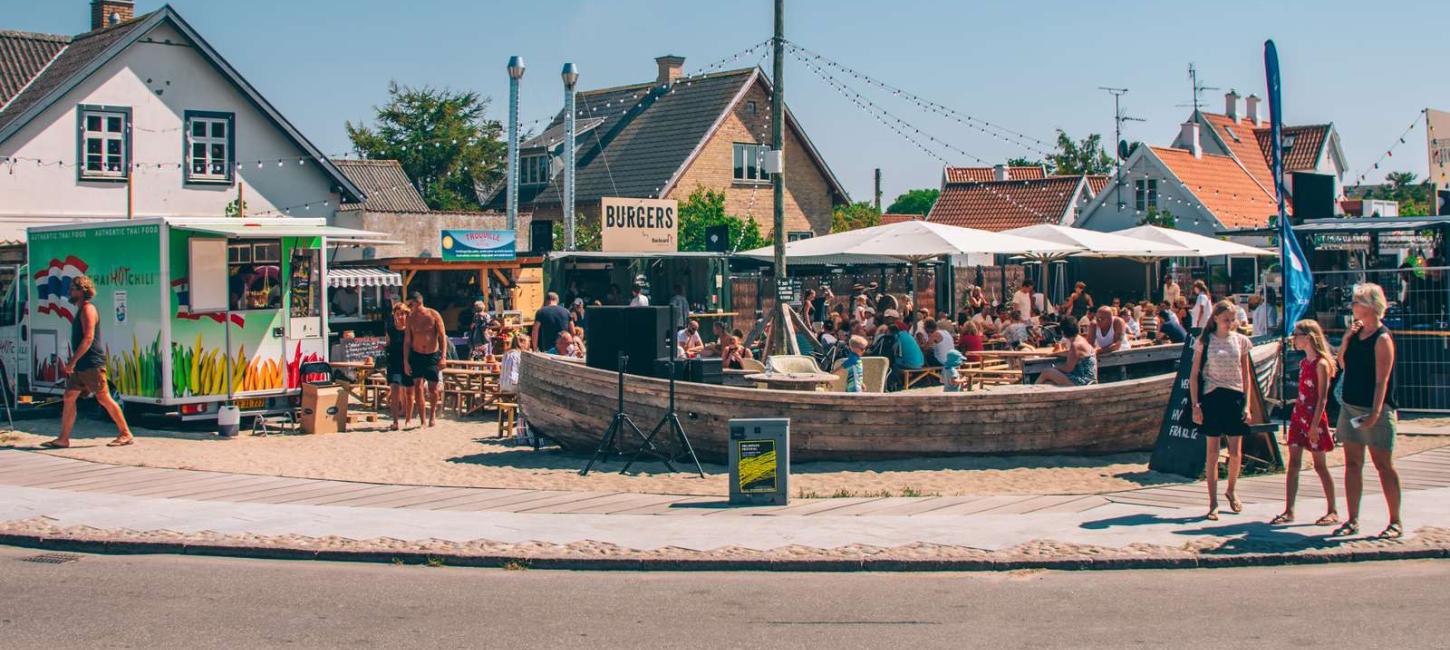 8 things to do in Hornbæk
Whether you're into exploring the coastal nature from land or from the water, indulging in scrumptious foods or love getting cultural in far-flung museums in a unique setting, Hornbæk is the spot to do it all.
But above all, life here revolves around the beach and the relaxed vibe that it brings. Grab a surfboard, ride your bike or stroll the beach in the sunset. Here's a list of what to get on with, while you're there.
VisitCopenhagen © 2023
English