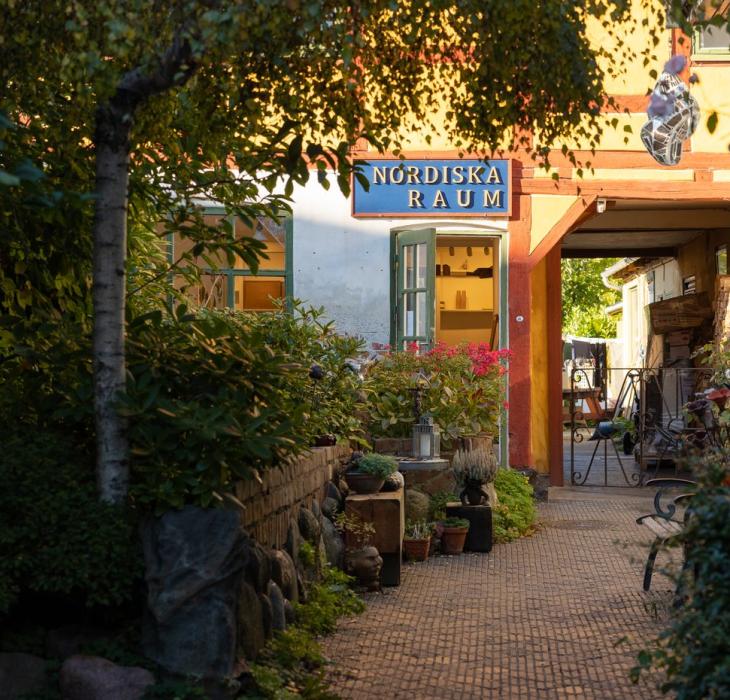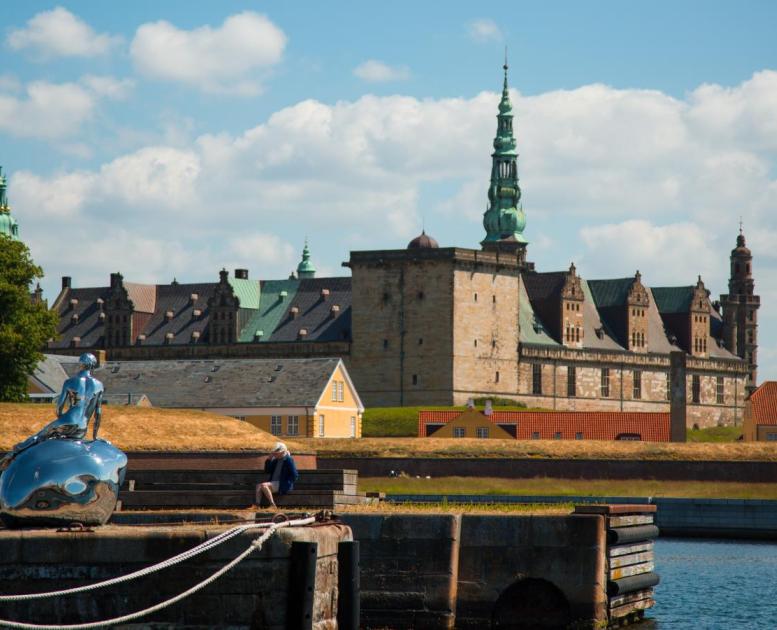 The cultural pearl Elsinore in royal and historic North Zealand
Photo:
Jacob Lisbygd
&
Daniel Rasmussen
The 800-year-old market town exudes a unique maritime cultural history that you will not come across anywhere else. If you let go, you have the opportunity to step into a piece of Danish history strolling through the old cobbled streets, feel the breath of history from the market town of the past, or stand on the bulwark with your eyes fixed on the Øresund and wonder if it is the gunpowder smoke from the Swedes' bombardment of Kronborg in 1658 or the smoker from the local smokehouse that is preparing your lunch mackerel, that tickles your sense of smell.
There is so much to experience and dive into: the coast and natural life are something exceptional in these parts, and it is not difficult to get carried away by the many alluring attractions, events and moods, which you can read a lot more about on this page, but let's start with the city's big flagships.
The Elsinore flagships
No matter how you look at it, then you can't avoid Kronborg, M/S Søfart and Kulturværftet. Three of Elsinore's major institutions which in many ways, tie the history together with the contemporary cultural life which is so alive in Helsingør. We all know Kronborg from the reference to Hamlet, which is probably where many international guests know Elsinore. But what about Kronborg, the shipyard and the maritime history? Let's start our tour here.
Arrive with style
Get an overview of train lines, ferry departures and parking spots.
Exciting days in Elsinore
There are so many things to do on a visit to Helsingør that it can be challenging to figure out where to start and end. That is why we have put together 6-day programs for inspiration. There are culture, history, food, drink and accommodation are included.
Preparation for your trip to Elsinore
Here you'll find inspiration for how to stay, dine and experience Elsinore. 
Map of Elsinore
An idea for a walk with embedded highlights in the city center and on the harbor in Helsingør.
Elsinore Local Guide
In Elsinore's own local guide you get a lot of useful information about Elsinore. Here is everything from how you and the locals can take care of Elsinore and preserve their cultural heritage, a Neighborhood Guide, perspectives from a local Elsinorean, an overview of the year's events in Elsinore and much more, so you can get the most out of your visit.