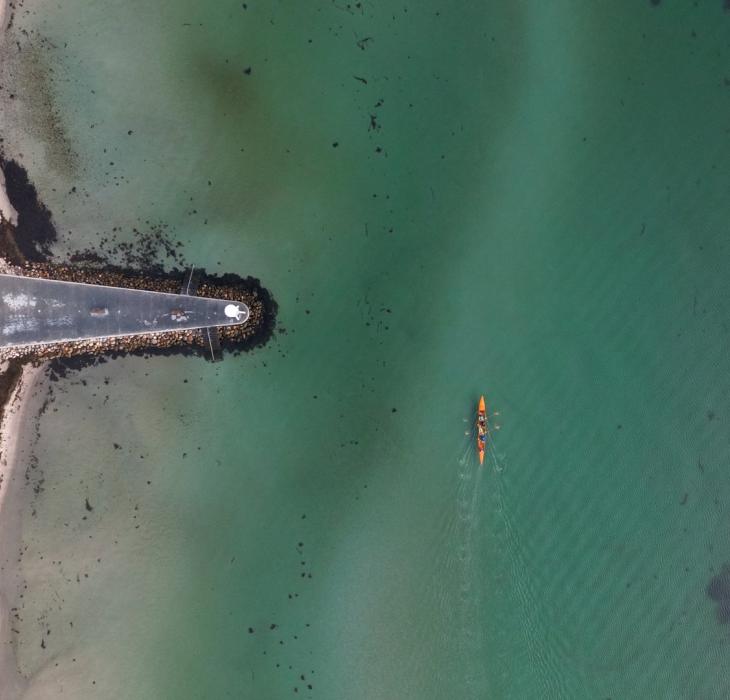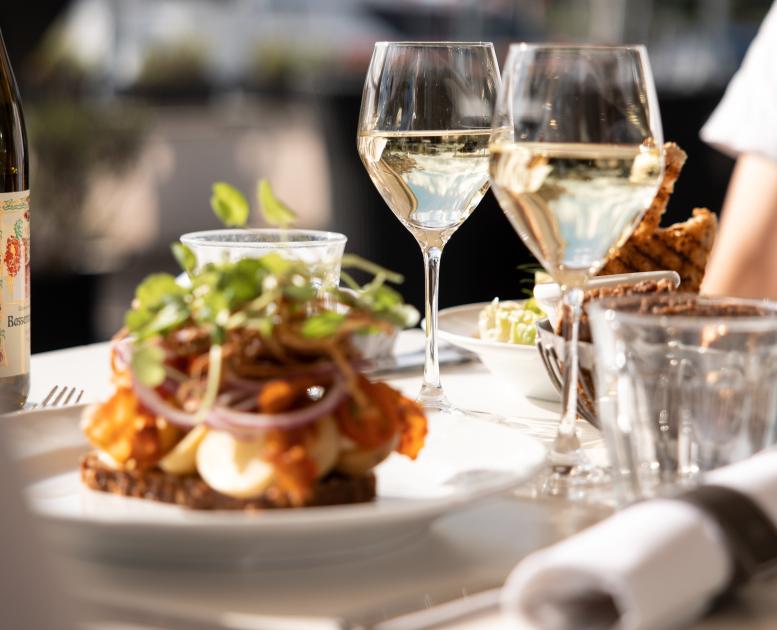 Welcome to Copenhagen North
Photo:
Jacob Lisbygd
&
Jacob Lisbygd
Along the northern city limits of Copenhagen runs a patch of rich forest land and marvelous coastal line. Despite its close proximity to the city, Copenhagen North is a glaring contrast to the pulse of the city.
Laid back atmosphere along the northern coast
Fill your days with good vibes along the northern coastal line, whether you're into sailboats, a glass of wine on the docks, a dip in the sea, or a well-deserved lunch with an ocean view.
Fantastic family experiences
The area of Klampenborg, Ordrup, and Hellerup is the perfect scene for family-friendly experiences, whether you're into nature or culture or just straight-up fun.
Immersive nature experiences and a look into an exciting past
Go for a swim in the deepest lake in Denmark, sleep in an open forest shelter and visit one of the world's largest open-air museums.
Five great places you need to know about
So much to do
Maybe you're attracted to extraordinary gastronomic experiences, maybe nature is calling out you're name or it might even be that you carry an insatiable lust for art and culture. Maybe it's all three...
The cultural pearl Elsinore in royal and historic North Zealand
45 minutes by train from central Copenhagen. That's all it takes to go on a historic adventure to the cultural harbour city of Elsinore in the North Zealand region. And here are some of the reasons why you won't regret going.