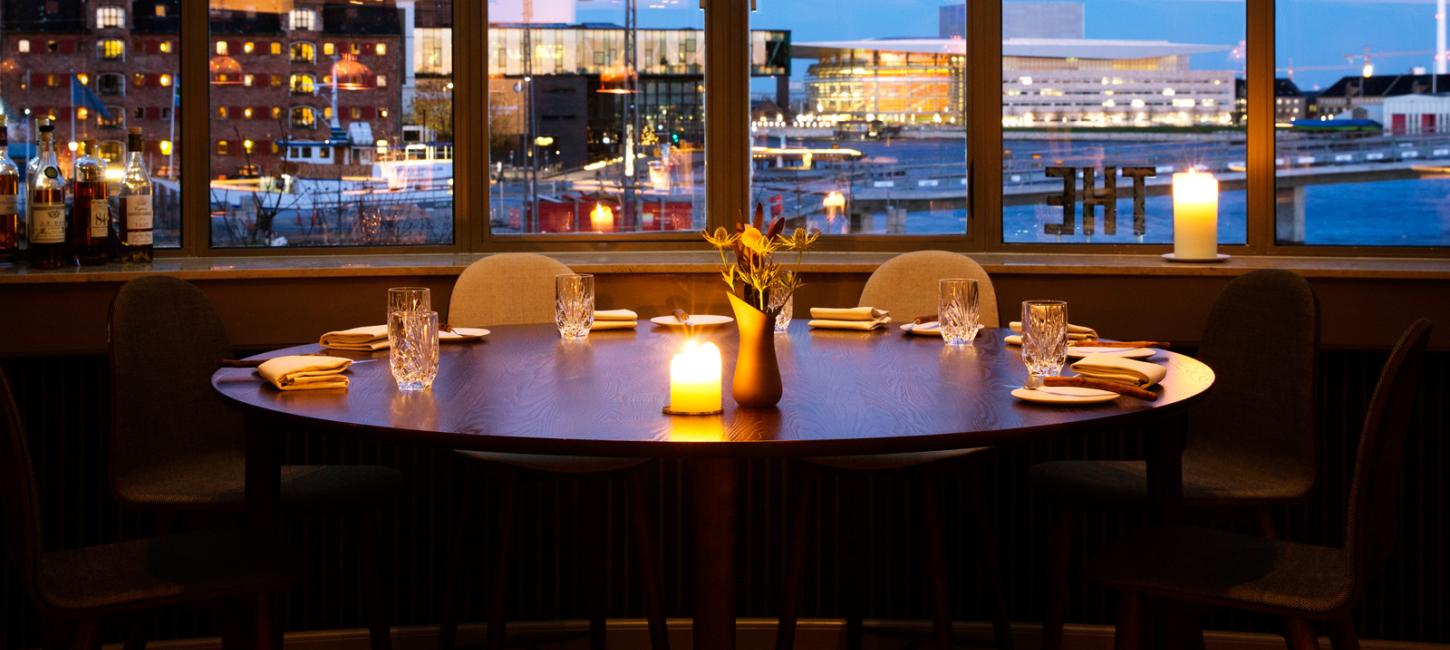 Gourmet and fine dining in the city centre
The city centre is densely populated with many of Copenhagen's most acclaimed gourmet restaurants. Lust let this guide evoke your appetite.
In this beautiful part of Copenhagen pretty much everything is within walking distance, and finding a supreme dining experience here is easy. No matter if you're in the mood for classic cuisines or New Nordic which still to reigns supreme when it comes to top-level, modern gastronomy.   
Check out our complete guide to all Michelin-starred restaurants in Copenhagen, if you want to browse more on the top shelves (including Noma and Geranium which are both located in other neighbourhoods).
VisitCopenhagen © 2023
English