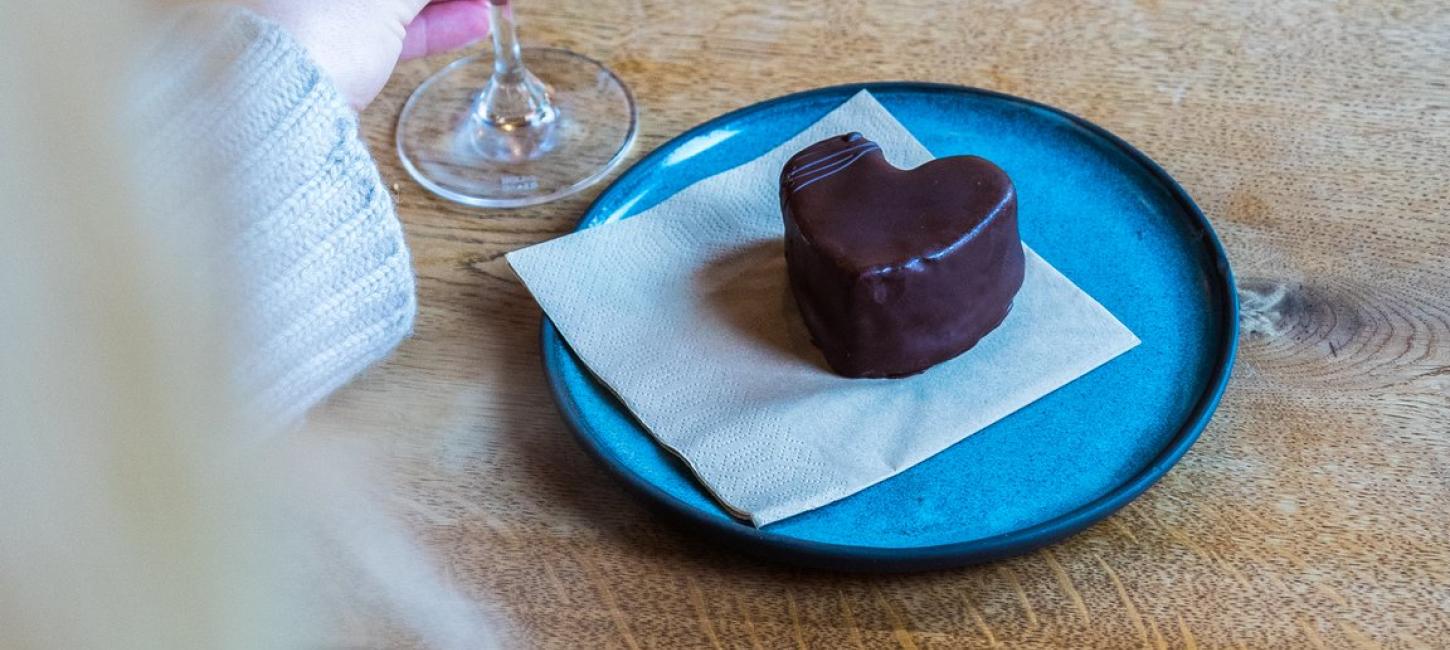 Cakes and Christmas delights
Long famous for our Danish pastry, the tradition of bakeries goes a long time back, but the last decades' immense focus on gastronomy has sparked a new bread and pastry revolution in Copenhagen. And of course, everyone is offering seasonal specialties.
The sheer number of high-quality bakeries and pastry shops in Copenhagen is something to talk about. It takes a bit of self-control to keep you from trying everything. But you should definitely indulge yourself in a couple of sweet Christmas offerings. Everyone is doing their own thing, but wherever you go, we promise you there is something to cherish. Check out these places that will light up your Christmas spirit.