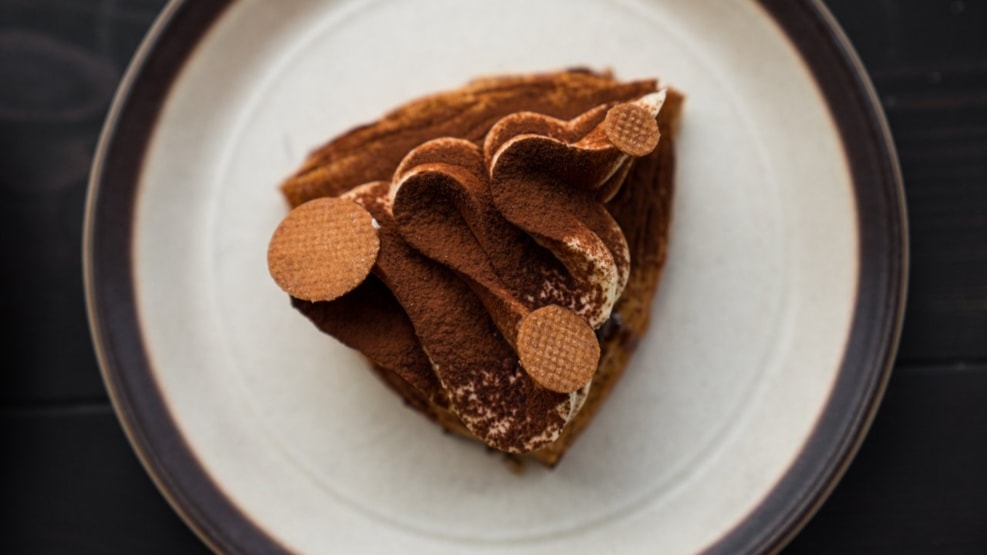 Perron
Perron is a sourdough bakery and pizza place located in the city's green oasis, Banegaarden. Here you can enjoy delicious sourdough bread, pastries, and pizzas of the highest quality in cozy, scenic surroundings.
Sourdough Bakery in an old barn
In late 2021, Perron opened their doors to the cozy old DSB barn, which is now a bakery with delicious freshly baked croissants, pastries, and pizzas. Everything is made on sourdough and with organic ingredients and it's almost a must to try Perron's specialty during a visit: a savory Danish pastry with bechamel sauce and salty dried ham, sprinkled with cheese.
A hidden gem
Perron is definitely off the beaten path and truly one of the hidden gems of the city. Located in the middle of Banegaarden's green terrain, the vibe at Perron is both peaceful and scenic, even though it's no more than a 10-minute walk from either Sydhavn Station or Enghave Plads.
In the kitchen at Perron, Italian chef Kevin Sciascia is at the helm. And with a past at the bakery of former Michelin star restaurant Era Ora's, and training with Jesper Gøtz from Lille Bakery, he definitely knows a thing or two about baking.
Perron is open from Tuesday to Sunday.