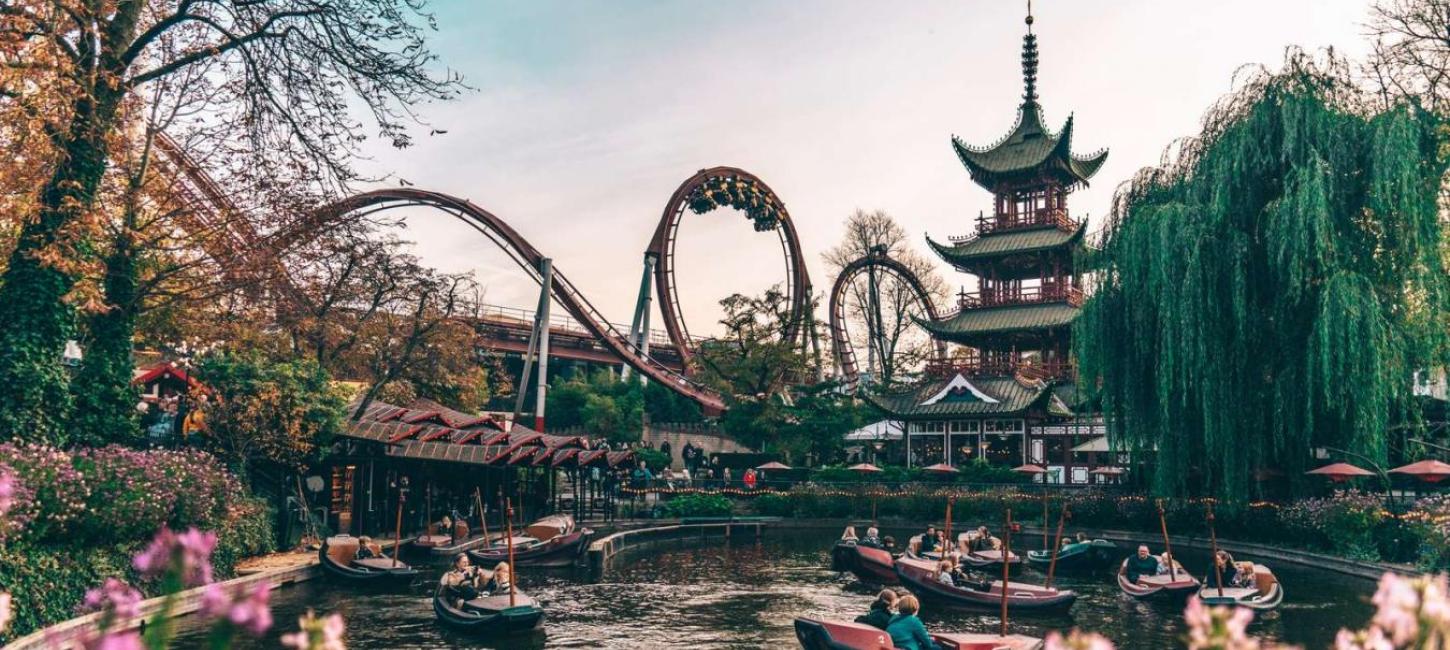 Top attractions in Copenhagen
Some sights and attractions are almost synonymous with Copenhagen. We've gathered them here. Most are within walking distance from the city centre and you are free to pick and choose between the Copenhagen classics. With a Copenhagen Card, you'll have access to more than 80 attractions.
Skip the crowds and explore beyond the beaten track
We suggest you visit some of the neighbourhoods that makes Copenhagen special. It's a pocket-sized city, so you won't have to travel far. And see our editorial staff's handpicked tips for each month. 
VisitCopenhagen © 2023
English