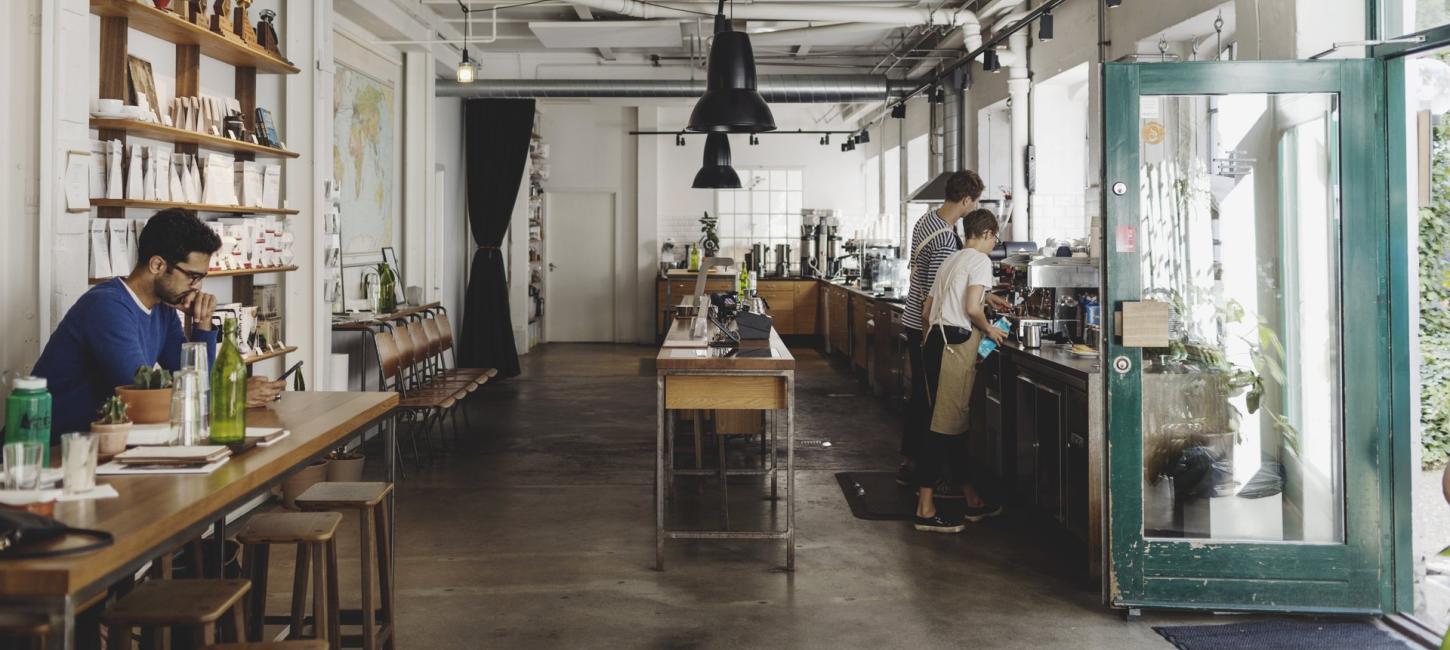 Cosy cafés and bars in Nørrebro
One thing you'll quickly notice about Nørrebro is the massive amount of places to satisfy your hunger. For breakfast, lunch, dinner, coffee and whatnot. We've selected some of the best, covering a bit of every need.
Local favourites include the great coffee and amazing pastry at Andersen & Maillard or the savory breakfast at Sidecar with everything the heart desires. Later on you might want to finish your day with a glass of wine at the popular Pompette.
Our guide can help you find the local treasures as well as the Nørrebro classics not to be missed. For ideas for activities in Nørrebro for the rest of the day, we also recommend our guides with restaurants and things to see & do.
VisitCopenhagen © 2023
English