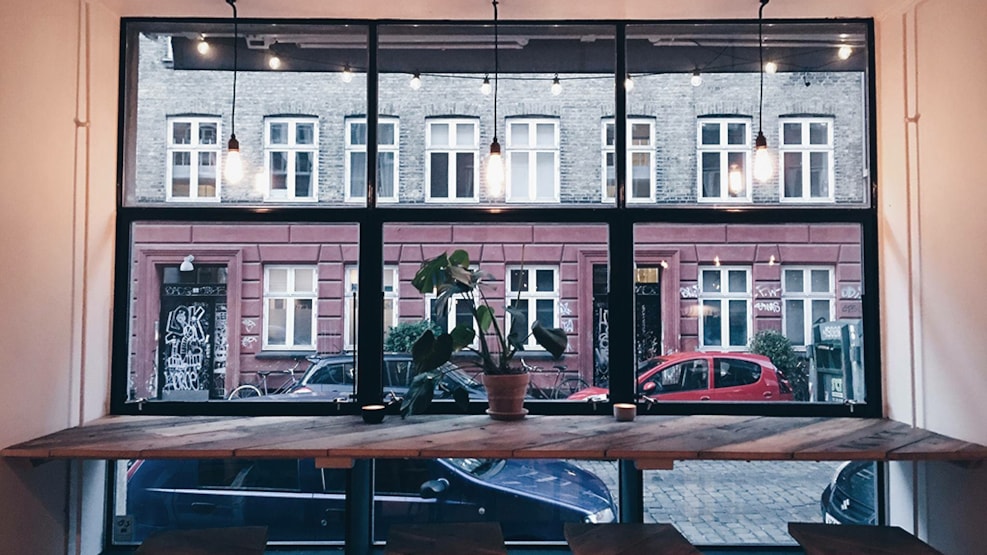 Sidecar
A small local gem in Copenhagen with quality brunch (where nothing is left out) and a budget-friendly Asian evening menu.
At Sidecar, they have managed to bring the concept "buffet brunch" back to life in tasteful and pleasant surroundings.
In the morning, when stepping into Sidecar you will find a big rustic table in the middle with all the cold dishes you can wish for. Fresh salads, Danish open-faced sandwiches with avocado, all kinds of cheese and mini croissants etc. you are served warm dishes directly from the kitchen so you don't risk cold scrambled eggs or pancakes.
From Tuesday to Sunday the kitchen is taken over by the Japanese street food champions MaoBao. You can visit Sidecar in the evening hours as an eatery and cocktail bar.
Protip: If you didn't know what a Bao was then you should exploit your opportunity here. Strongly recommendable.