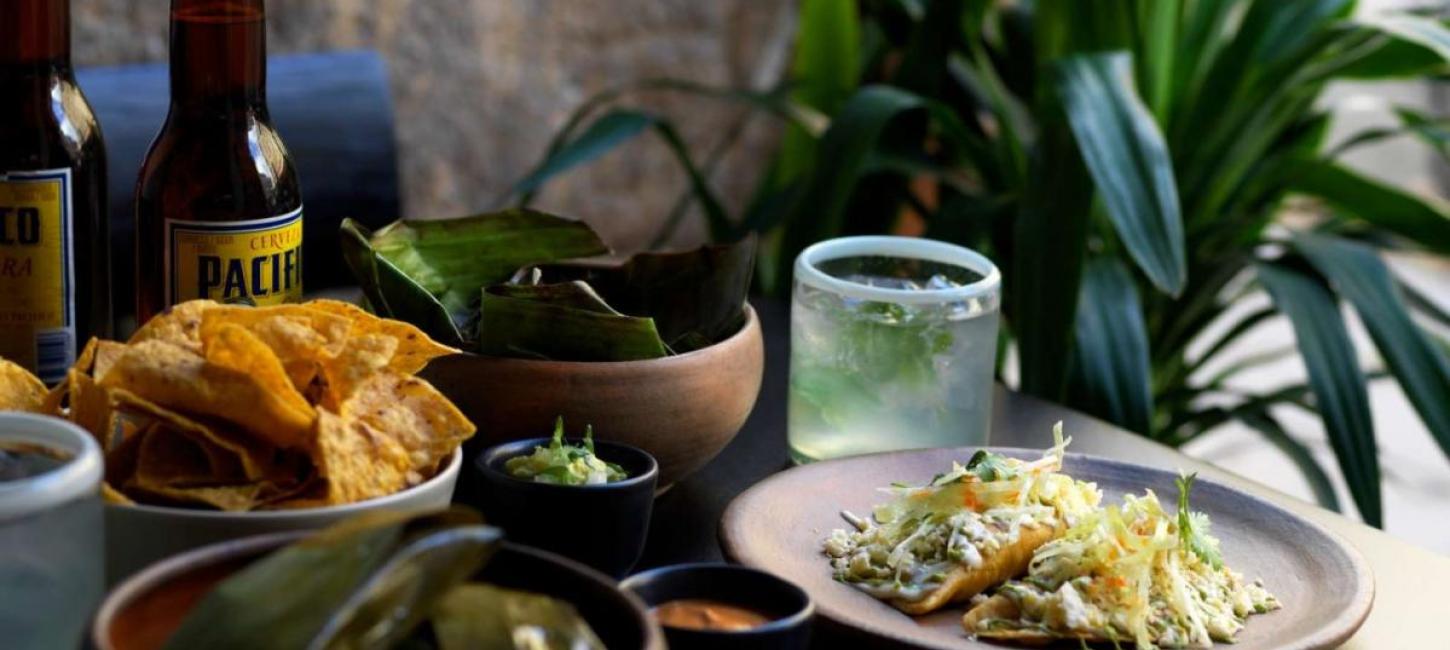 Value for money restaurants
Looking for a quick snack or a quality meal that will not blow your budget? No worries, Copenhagen has a lot to offer. The bistros and value for money restaurants offer high quality and great settings.
Check out all of our restaurant guides for much more inspiration.