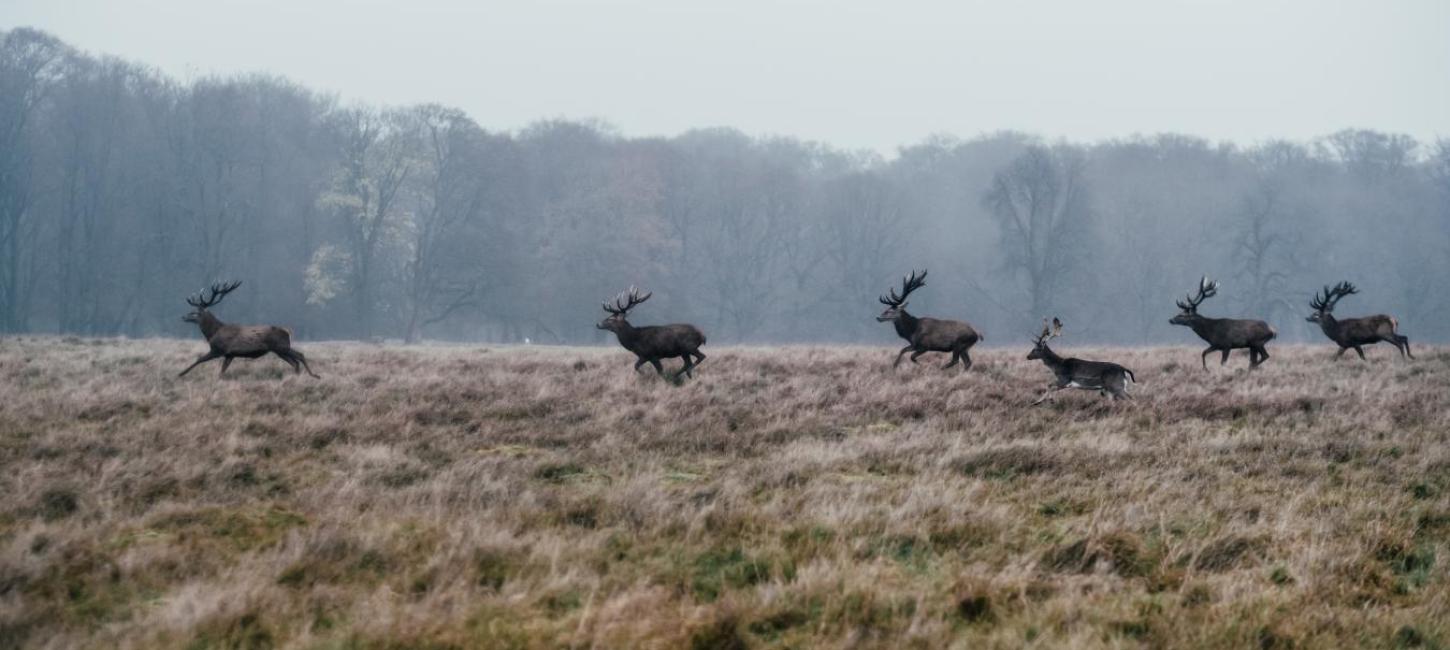 The Green Belt
Photo:
Thomas Høyrup Christensen
The Green Belt is a forest-rich patch of land that runs along the northern city limits of Copenhagen. Despite its close proximity to the city (less than 20 minutes by train from one of Copenhagen's centralmost stations), The Green Belt is a glaring contrast to the pulse of the city.
Here, you'll find vast, natural expanses and woodlands (some of them UNESCO World Heritage), with ample opportunities to immerse yourself in nature, either by bike, foot or even canoe along the roughly 36-kilometer-long river, Mølleåen ("The Mill Stream", named so for the many watermills historically placed along it), which flows through the area.
You'll also find many living examples of Copenhagen and Denmark's rich cultural and royal heritage along The Green Belt. Part of the area, known as The Deer Park, historically has served as hunting grounds and recreational retreat for the Danish royal family. On the more folksy end of the scale, few places have come to symbolize popular appeal better than Dyrehavsbakken, the world's oldest amusement park. Its roots go back to 1583, and it gradually transformed from a pleasure park for the bourgeoisie into a rowdier working-class venue during the 19th century. Today, the rowdiness is gone, and the place has become a cultural institution in its own right, appealing to people and families from all walks of life.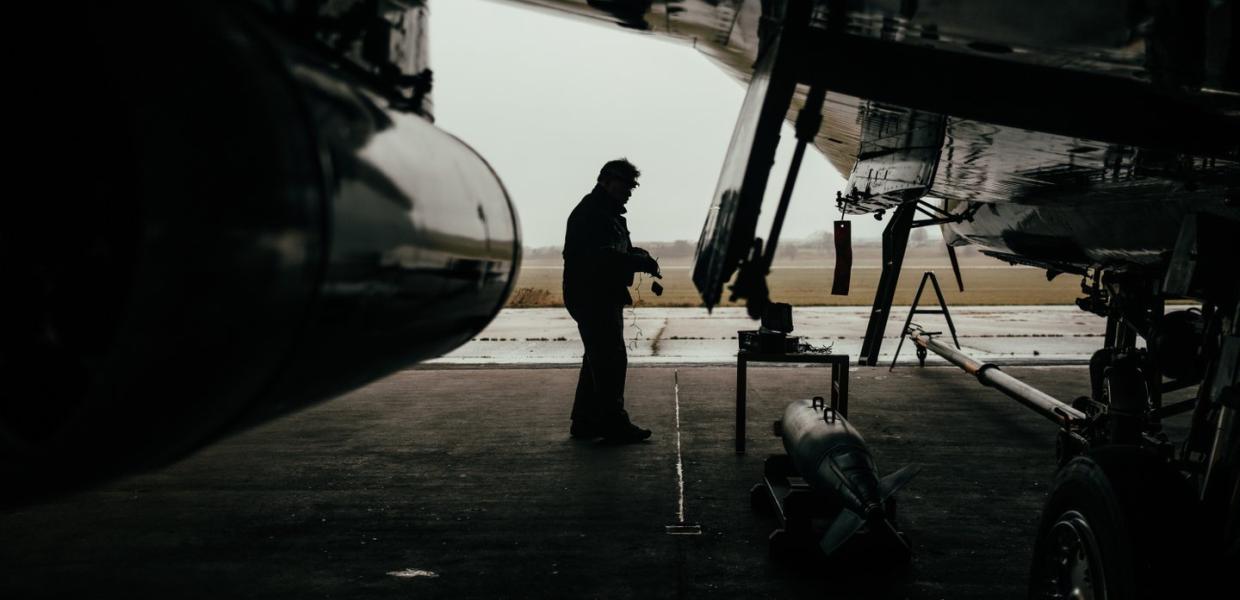 If you're feeling particularly adventurous, Flyvestation Værløse ('Airfield Værløse') is an old Royal Danish Air Force base north of Copenhagen, which has gradually transformed into a creative and alternative hotspot for locals and visitors alike. And if you know where to look, the legacy, preservation, and restoration of the old military airplanes – and their dramatic stories – are carefully stewarded by a group of passionate military retirees in one of the original hangars. Read more.
Check out other cool places in The Green Belt Area
A royal hunting lodge and the world's oldest amusement park. There is something for everyone to enjoy.