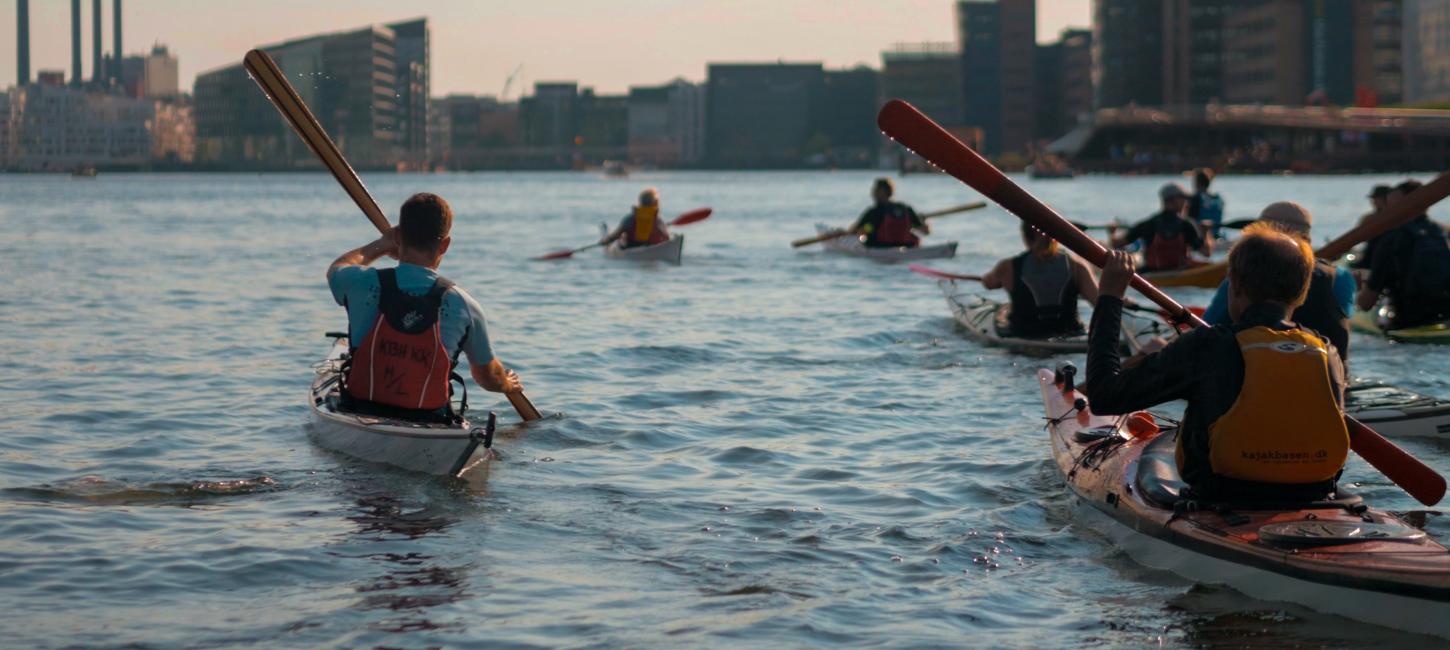 Boat tours and boat rentals
Experience the city from the water side.
Copenhagen is an old harbour and maritime city, and one of the most beautiful and enjoyable ways to see it, is from a boat sailing down its charming canals. Take a traditional canal tour boat or a romantic gondola, be the captain of your own solar energy-driven boat, be adventurous in a kayak, or go fishing. The possibilities on water are endless.
If you're in the mood for more, check out this guide on 9 ways to conquer Copenhagen's waters. 
VisitCopenhagen © 2023
English