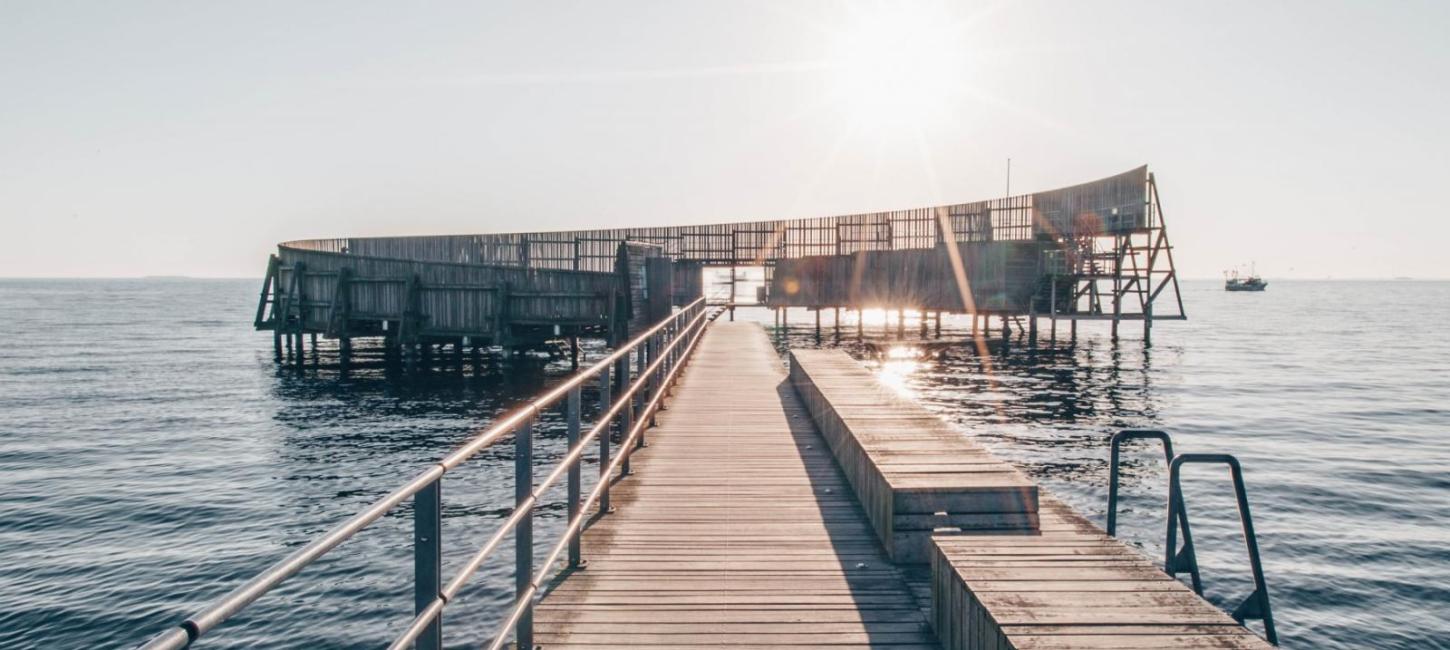 East Amager: Close to city and sea
Photo:
Astrid Maria Rasmussen
Beach life, great dining and high livability is what East Amager is all about. Amager Beach Park is where Copenhageners go to do their water sports, Amagerbrogade is for dining and the cozy calm sidestreets are where you find your hidden gems and go to escape the crowd.  
East Amager is part of Copenhagen S and the island of Amager, which has its own identity as an island, with bridges across the harbour in central Copenhagen. Amager Beach is one of the focal points for Copenhageners during the summer.  Here you come to relax just 15 minutes from the inner city. The island offers many green areas – like Amager Beach Park, Kastrup Sea Bath, Copenhagen Cable Park, among others. You can also visit The Blue Planet, Northern Europe's biggest aquarium.
We also recommend our area guide to Ørestad on West Amager.
VisitCopenhagen © 2023
English