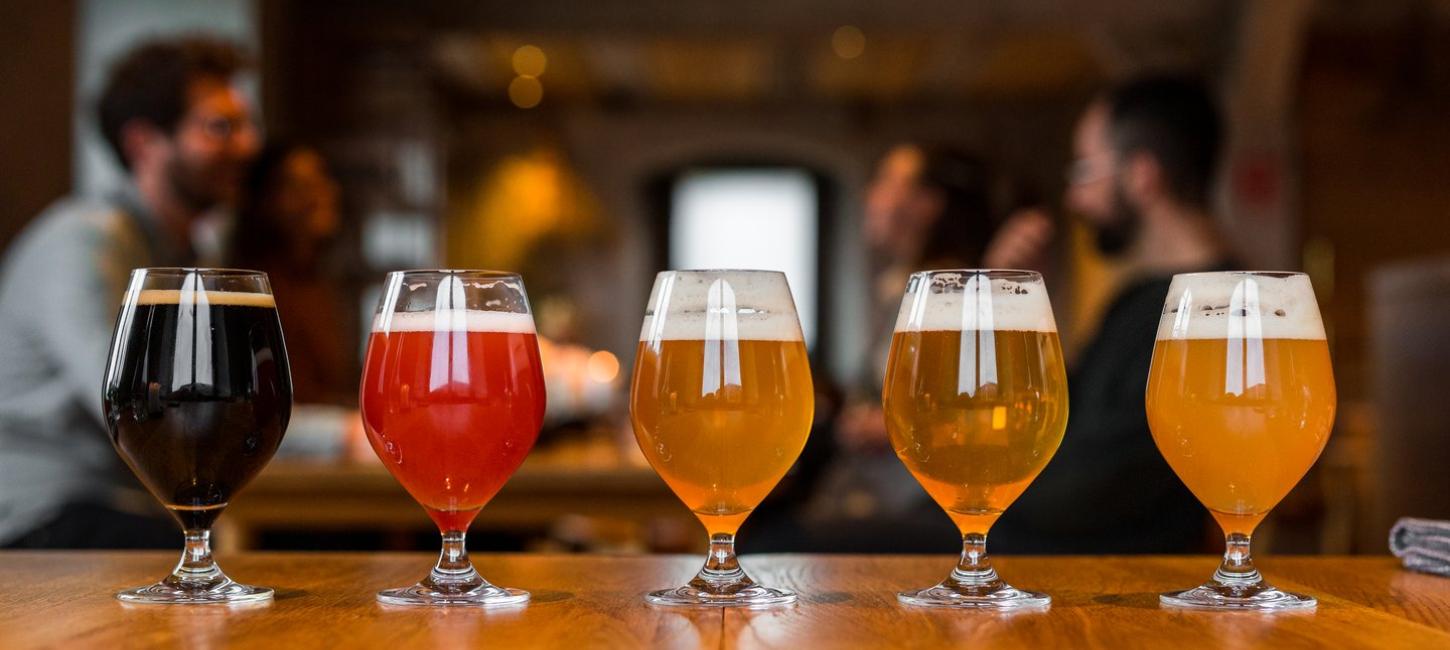 Christmas beer - a Danish tradition
Juleøl, Danish for Christmas beer, is of the most beloved drinks amongst Copenhageners when the Christmas atmosphere is in the air, starting from the first Friday in November. 
Travelers will find Christmas beers everywhere in town – at all the classic Danish dive bars, also known as "bodegas", as well as at the hip craft beer pubs scattered all over the city. 
In the early '00s, Copenhagen experienced a craft beer revolution, which turned the beer market upside down, also when it comes to Christmas beers. Local and innovative breweries with a focus on high-quality craft beers popped up everywhere and today, practically all of them let the jingle bells ring for one type of Christmas brew or another. 
The largest number of Christmas beers in the world
Today, more than 220 Danish breweries produce a world record number of Christmas beers with around 350 varieties – and the Copenhagen breweries are in a fine Christmas mood too, of course. The quality, quantity, and variety of Christmas beers are greater than ever before and nowadays include both non-alcoholic, light, and bitter beer styles too.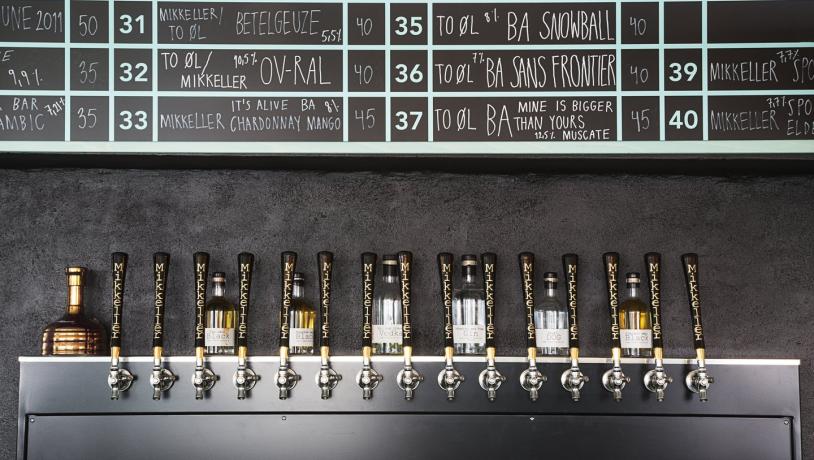 Photo:Camilla Stephan
Where to try craft-style Christmas beers in Copenhagen?
As mentioned, you can without any effort at all find some kind of bar serving Christmas beer. But if you're into craft beer, we have picked a couple of good places to go.