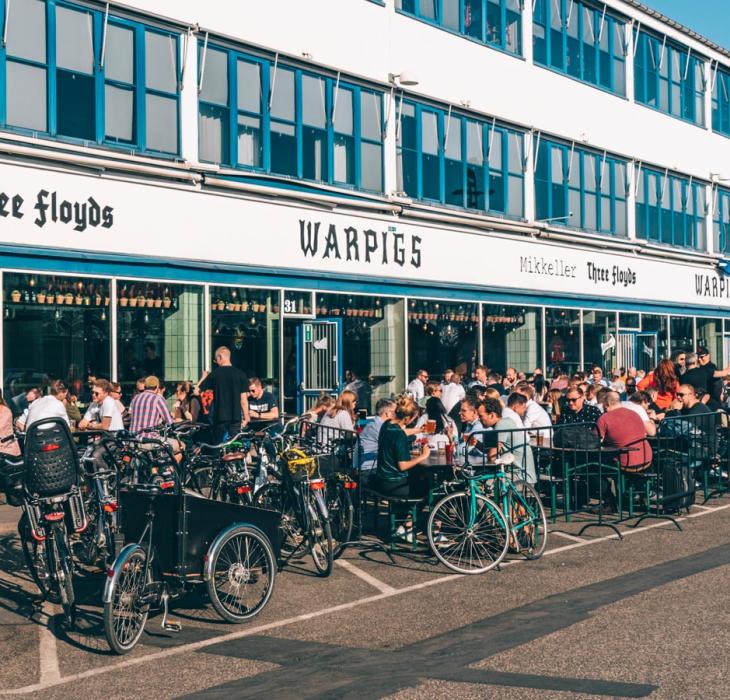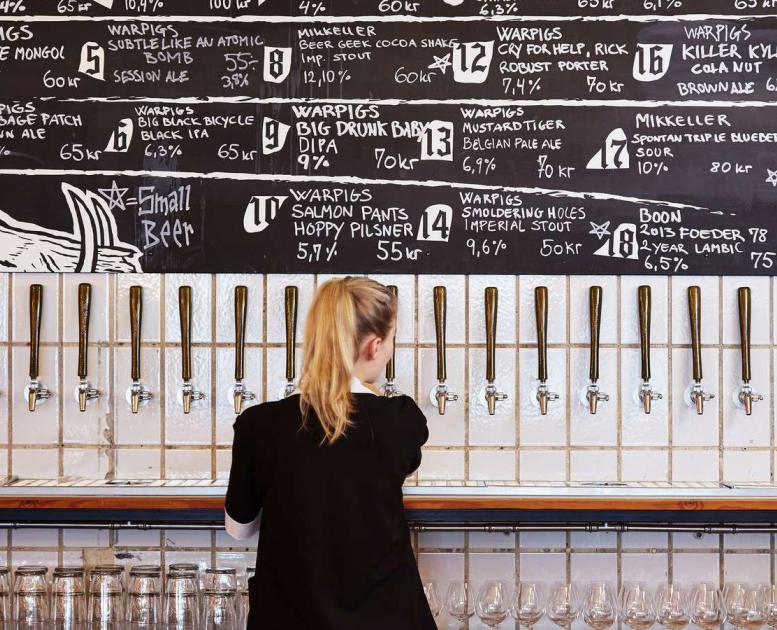 Neighbourhood guide
Photo:
Martin Heiberg
&
Warpigs | PR Rasmus Malmstrøm & Camilla Stephan
Get acquainted with Vesterbro
Once, Vesterbro's claim to fame was its status as the red-light district of Copenhagen. Today, the popular neighbourhood is equally cool and authentic while mixing family living with hip nightlife, fashion boutiques, sex shops and old school gritty vibes.
These are our favourite streets of Vesterbro
Hang out with the locals and make the most of your time in Vesterbro with these curated highlights from the neighbourhood's most beloved streets.  
Things to see and do in Vesterbro
Unlock this fantastic neighbourhood with some of these experiences for young and old. A classic top attraction in Copenhagen and a couple of lesser-known gems.
Suggested walking (or biking) route
Spend a couple of hours or half a day sampling some of the goods Vesterbro has to offer. Sønder Boulevard is a green stretch of laidback locals, shops, cafés and some unique Vesterbro gems like Absalon community house.