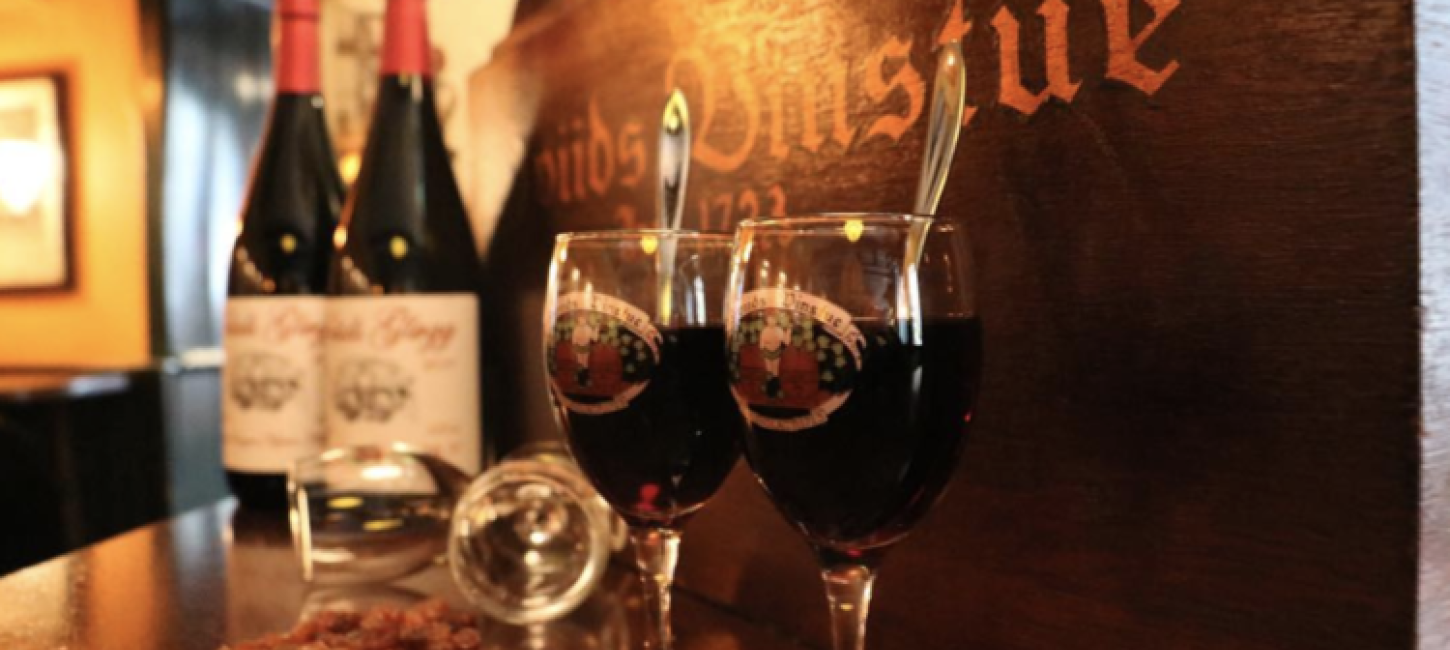 Glögg - A warm and sweet companion on cold days
Photo:
Wonderful Copenhagen
Glögg is a sacred part of Danish Christmas traditions. It is the perfect drink to consume after a cold day of Christmas shopping or while you stroll through one of Copenhagens many Christmas Markets.
Historians have trouble finding the source of when glögg was invented, but one thing is certain: You will never find a Dane who can remember a December month where glögg did not play a part. The drink traditionally consists of warm red wine with christmassy spices, such as cinnamon, orange, cloves, almonds and raisins. Glögg is often served with a spoon, so you get to have the edible ingredients as well. 
It is so deeply rooted in the Danish Christmas traditions that there is an annual Glögg Championship competition in November to kick off the festivities. With great things come many great interpretations, and we have put together a guide below so you can decide where to go first on your Copenhagen Glögg-a-ton. From the traditional to the hip, and everything in between; there is a glögg for everyone!