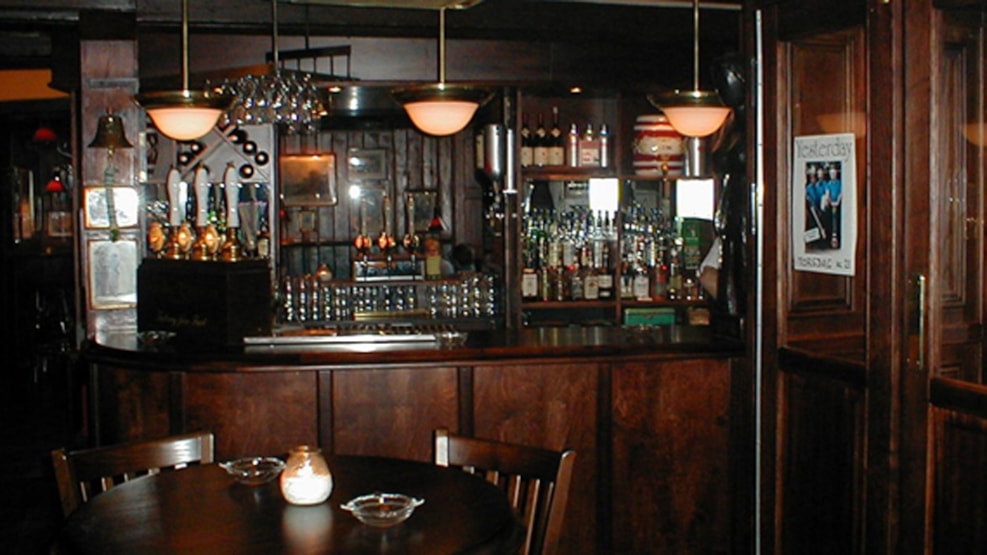 Hviids Vinstue
Hviids Vinstue is one of the oldest bars in Copenhagen and has existed in the same location for almost 300 years.
Here, you can enjoy Danish open-faced sandwiches and cold beers in the authentic tavern. Hviids Vinstue is especially famous for their glögg, which they serve every year from 11 November at 11:00.
Hviids Vinstue is located in central Copenhagen, with a view of the National Theatre, and is always frequented by many regualrs. The place is always buzzing with life and the service is excellent.