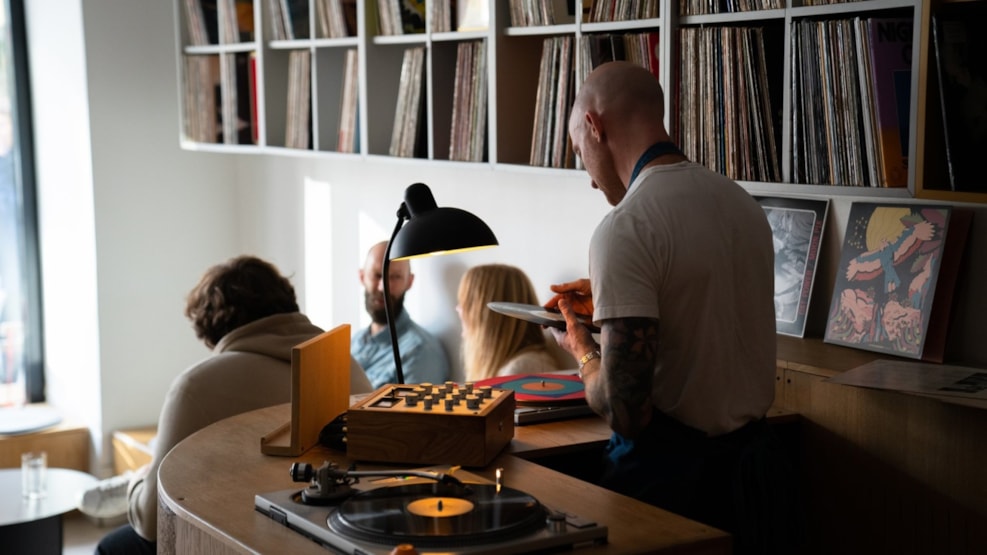 bird.
At the cocktail bar bird. on Frederiksberg you will be served world class cocktails accompanied by the sound of great jazz music and authentic interior.
In a small location on Gl. Kongevej you will be met with a nice and calm atmosphere, where the sweet sound of classic and new jazz music from the vinyl player is filling up the room creating a cozy vibe.
The menu at bird. is minimalistic and has a clear focus on serving the best and most balancing and intense flavors by only using a few but good and local ingredients. Here you will find cocktails for everyone's taste right from the classic cocktails, bird.'s take on a modern cocktail, great ciders, and homemade alcohol free options.