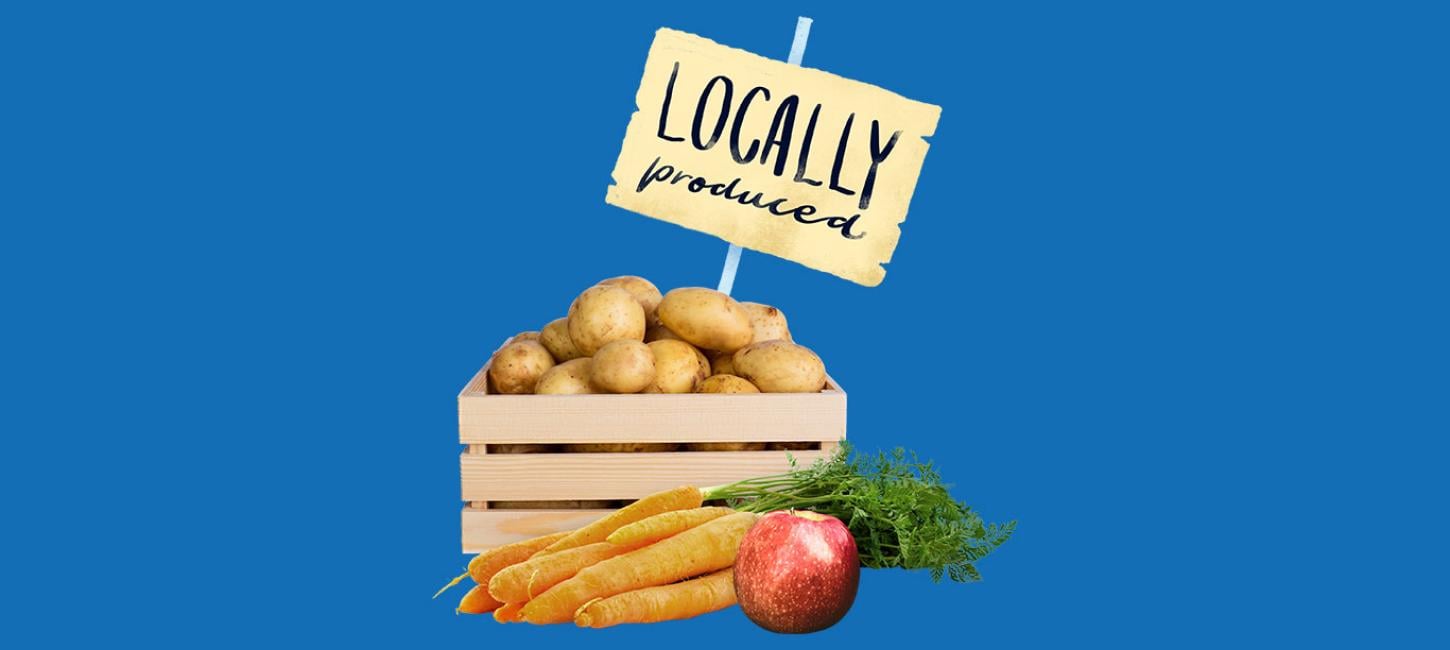 10 ways to act sustainably
Photo:
Copenhagen Visitor Service
See 10 concrete ways you can act sustainably while here and help keep Copenhagen on the green track. Developed in collaboration with The City of Copenhagen.
A frontrunner when it comes to adopting sustainable solutions, Copenhagen has one of the world's most ambitious climate policies with a goal of being the first carbon-neutral capital city by 2025. With swimmable waterways, more cyclists than cars and giant wind turbines on the horizon serving as a constant reminder of this goal, Copenhagen is surely on track. But we need your help to keep Copenhagen wonderful. So thank you for looking after our city by making little changes for a big impact. We wish you a happy stay.
Looking for more inspiration?