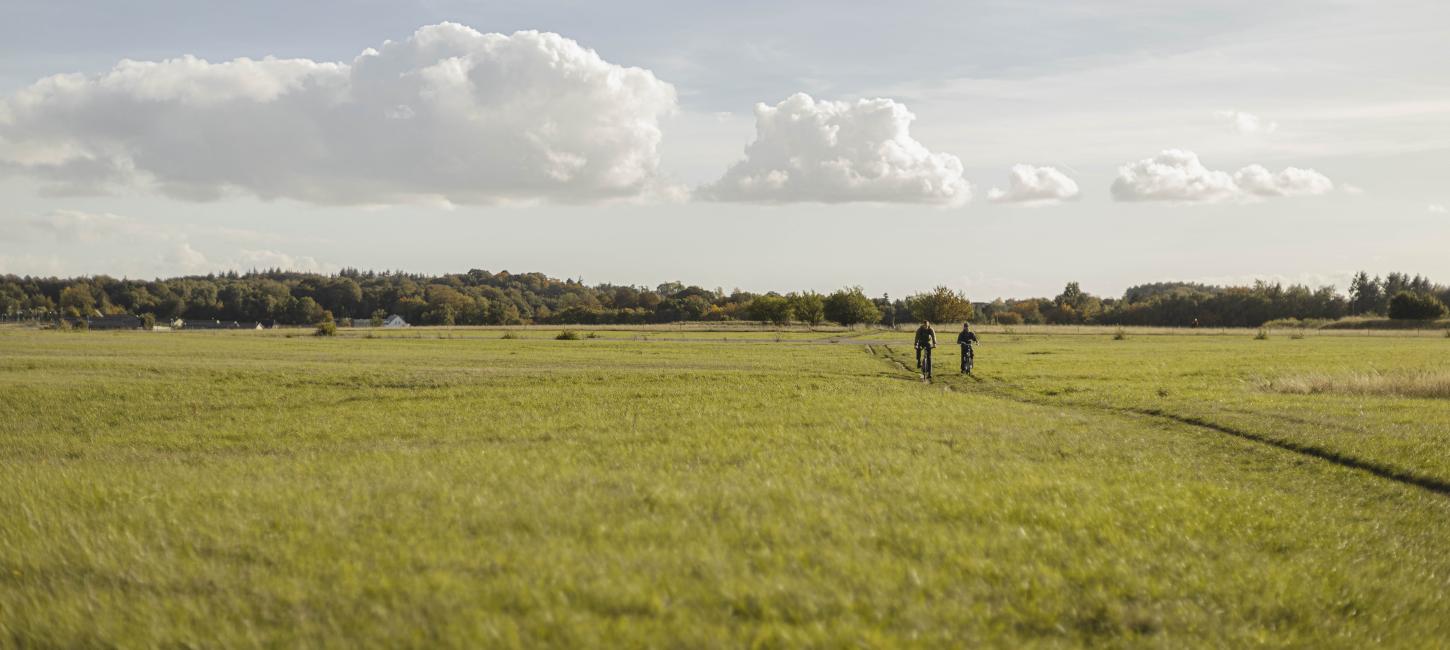 Furesø - Active nature experiences
Want to experience authentic Danish nature? The Furesø area is an incredible opportunity to become one with nature. Go for a swim in the deepest lake of Denmark, sleep in a shelter in the raw nature and explore the woods surrounding the lake on a mountain bike.
Furesøbadet
Furesøbadet has long been recognized as one of the best spots to go for a swim. Find a great spot in the sand, play in the grass and eat a delicious dinner at Restaurant Furesøbad.
Getting active in the nature
Explore the unique and open landscape of a former Military Airbase in Værløse to discover how nature has taken over the area, leaving the buildings and the long, asphalted runways untouched. You can even make yourself comfortable and spend the night in their shelters or rent a mountain bike and try out the terrain in the nearby forest Hareskoven for a different social activity.