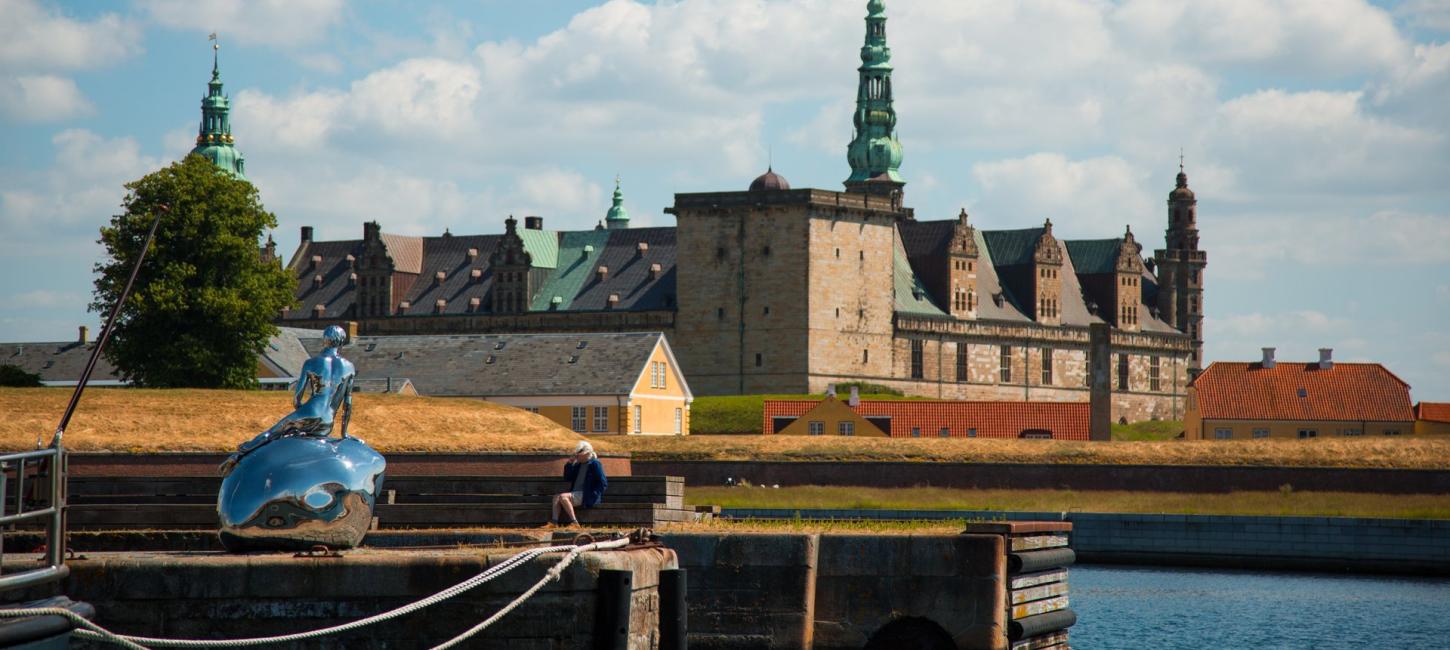 Walking and cycling routes in Elsinore and the surrounding areas
If you're visiting Elsinore and the surrounding area, and really want to immerse yourself in all that the city has to offer, we have the solution for you. We have put together a number of walking and cycling routes for you. Explore Elsinore's historic city centre or the magnificent country
The culture trail
The tour goes through some of the most beautiful parts of Elsinore. Past Marienlyst Castle and on to Hammermøllen and Hellebæk, before taking the walk down along the beach road. The route lies in the National Park of Royal North Zealand, where there is plenty of room for cultural detours. 
Elsinore Walk
This walk goes through the city known for Kronborg and Shakespeare's Hamlet. A unique journey through the development of Helsingør, from when it was just a fishing village to the heyday when the Øresund Customs made the city rich. Through small cobbled streets and secret places you could only find if you knew the city well. Read more about the walk.
Elsinore Bike Route
This biking route will take you around the whole of Elsinore. You start inside the small cobbled streets, further out to Marienlyst castle and Hamlet's grave. Then out past the beach and finally around Kronborg.