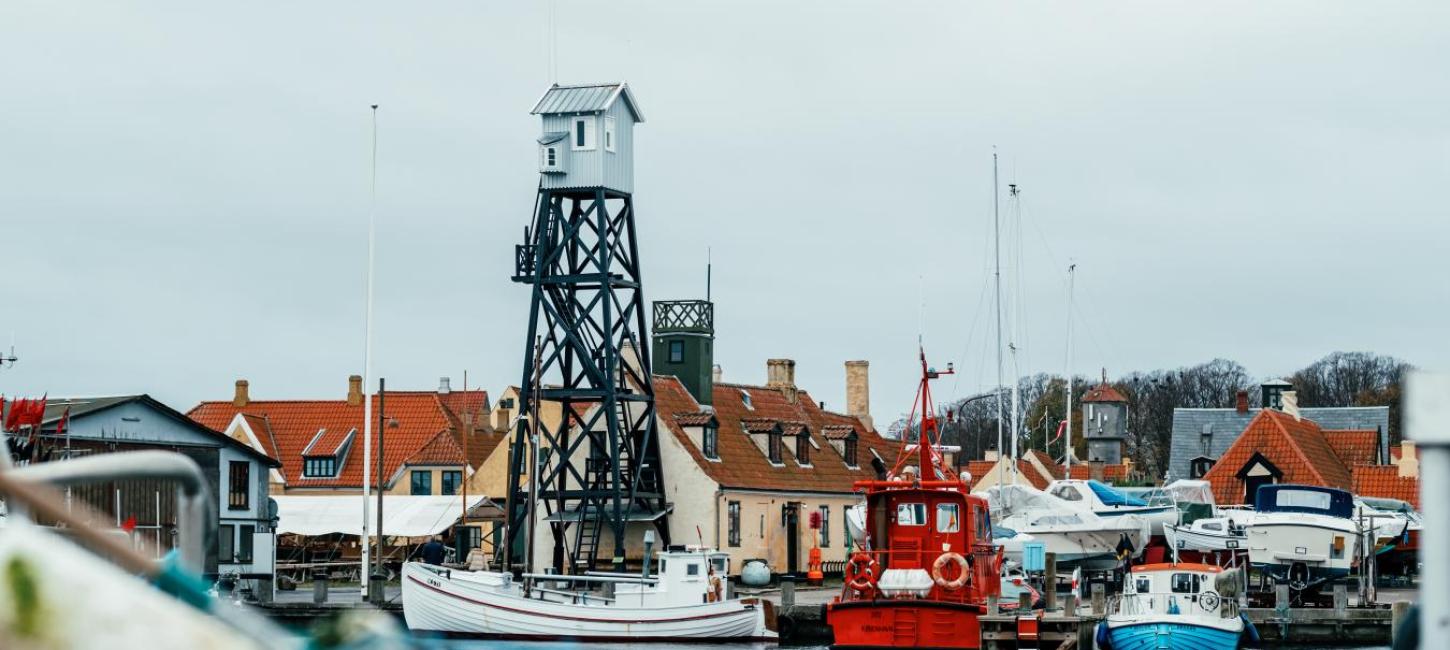 Amager nature & coast
Photo:
Thomas Høyrup Christensen
Nearly all international visitors to Copenhagen pass through the island of Amager – most of them likely without realizing it. The reason is simple: Copenhagen Airport is situated on the island, a mere 15-minute metro ride from the heart of the city.
In many other respects, Amager, especially its outskirts and less urbanized parts, is an enigma for tourists, and undeservedly so. It's long been known as a standout neighborhood, its longtime residents often identifying more as "Amager-icans" than Copenhageners. 
One of the island's calling cards, and something many local Copenhageners cherish, is its spectacular nature: Amager Nature Park is located a stone's throw from the metropolitan life of downtown Copenhagen, and covers more than 3,500 hectares of forests, wetlands and marshes, breeding grounds for rare bird species such as sea eagles, and home to unique plant life. This provides a great contrast to the pulsating city-life, and a break for many an urban explorer.
You'll also find many remnants of Copenhagen's working-class legacy and everyman appeal on Amager. Flyvergrillen ("The Airplane Grill") is a prime example of this: It's a cult-like fast-food place where celebrities rub shoulders with locals and airplane enthusiasts looking to catch a glimpse of the nearby aircraft taking off. Another highlight is the artificially constructed beach on the island's western shore, the largest of its kind in Copenhagen.
The beach is a favorite for taking long walks at all times of year, and a more family-friendly summertime alternative to the sometimes-crowded harbor baths in the city. If you want to explore the island's historical heritage, the coastal town of Dragør is located on the island's southern tip, with a rich maritime history and a city center consisting of extraordinarily well-preserved 18th and 19th century houses.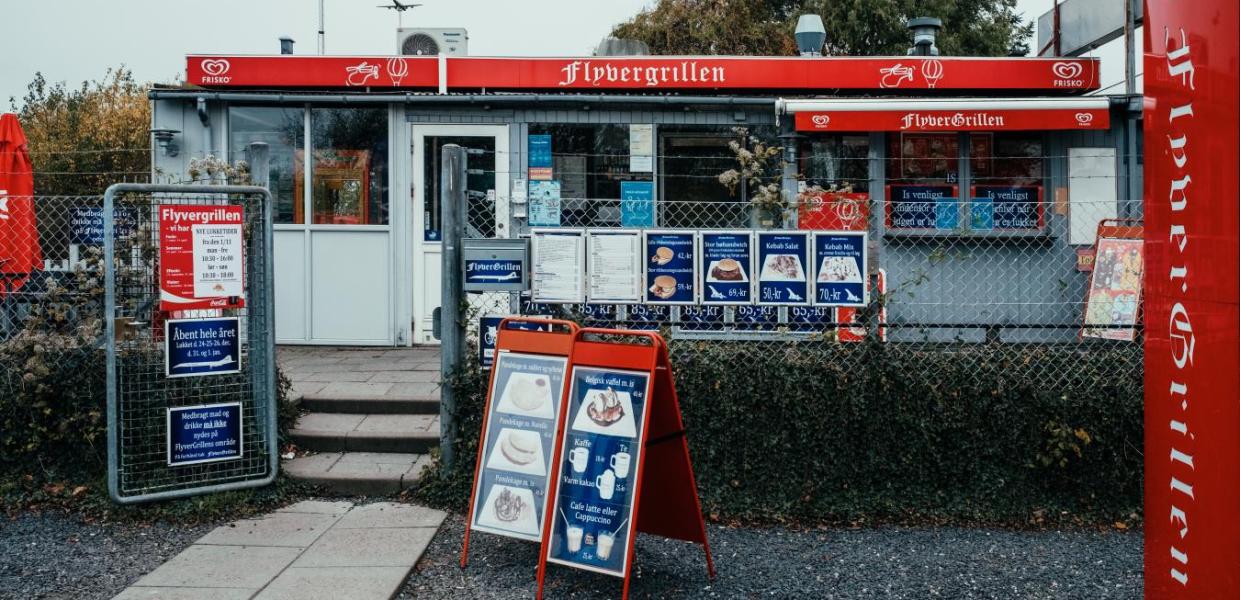 Despite its cult-like status among Danes from all walks of life and a few initiated foreigners, Flyvergrillen is still a well-kept secret for most international visitors to Copenhagen. You'll find it right where the urban sprawl of the city's outskirts meets the crisscrossing grid of runways by the city's international airport. Read more.