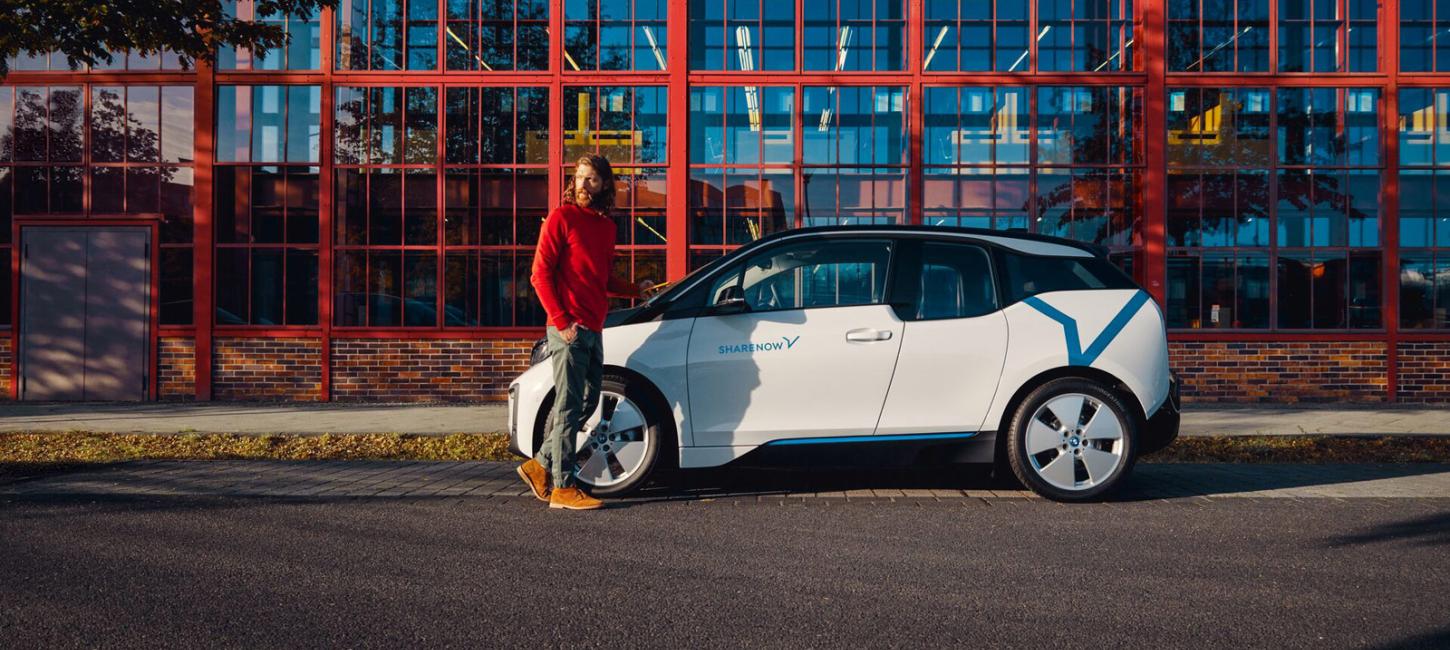 Share Now: Simple day trip transport
The subscription-free car sharing concept SHARE NOW makes it easy, comfortable and fun to explore Copenhagen's beautiful countryside. See how you get started.
The reasons to explore Copenhagen's backlands are many, and now it has become easy for anyone to hop in a car and head out of town for a couple of hours or maybe the whole day. 
SHARE NOW is a simple car-sharing service perfect when you want to rent at an hourly rate and at fair prices. With their cars spread across the city, you'll find one quickly, and in general, the service minimizes the time you spend on transport. Here's how it all works.
No costs for charging, fueling or parking.

All insurance is included.

Easy access: Cars are distributed on streets all over Copenhagen and at the airport.

Get going in a few minutes: Five minutes from app download to driving.
Inspiration for a day trip out of Copenhagen