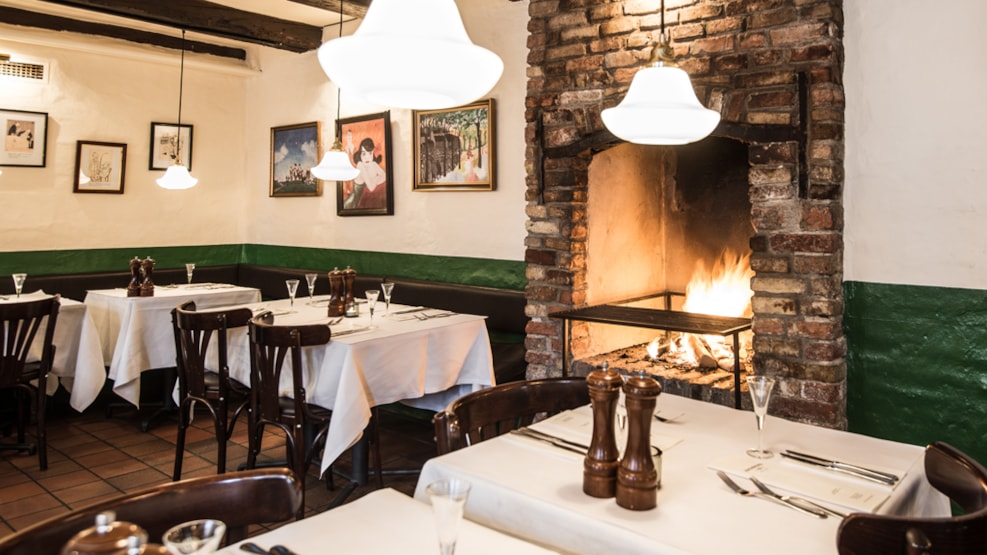 Restaurant Kronborg
Danish smørrebrød and traditional Christmas food at restaurant Kronborg in the centre of Copenhagen.

Find out why Danes love open-faced sandwiches - smørrebrød - at Restaurant Kronborg in the centre of Copenhagen. Here you can taste the traditional Danish smørrebrød in a cosy atmosphere. 

The menu features classics such as homemade curry herring with boiled eggs, onions and capers, smoked eel with scrambled eggs and Danish meatballs with red cabbage.

Christmas at Kronborg

Kronborg is a lunch restaurant and is therefore usually not open in the evenings. That changes however during the Christmas season. 

At Christmas, Kronborg has open every evening and a special Christmas menu with traditional Christmas dishes is being served. 

Note that the Christmas menu must be booked in advance. A Christmas dish can still be ordered on the spot.