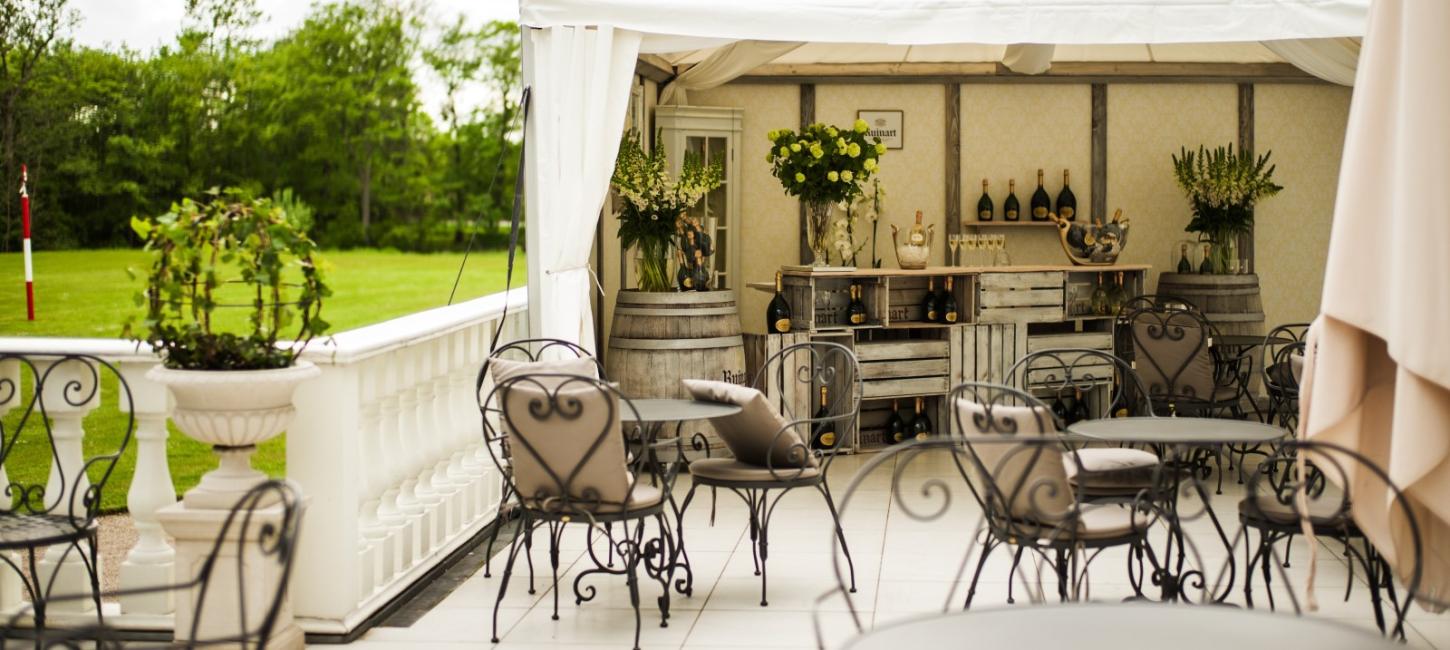 Hotels in Greater Copenhagen
Photo:
Rasmus Flindt Pedersen
Not only central Copenhagen boasts luxurious high-end, business and spa hotels ready to satisfy every need of their guests. In the region of Greater Copenhagen you will find some gorgeous high-end retreats offering top-class service and facilities.
Looking for more inspiration for your trip?