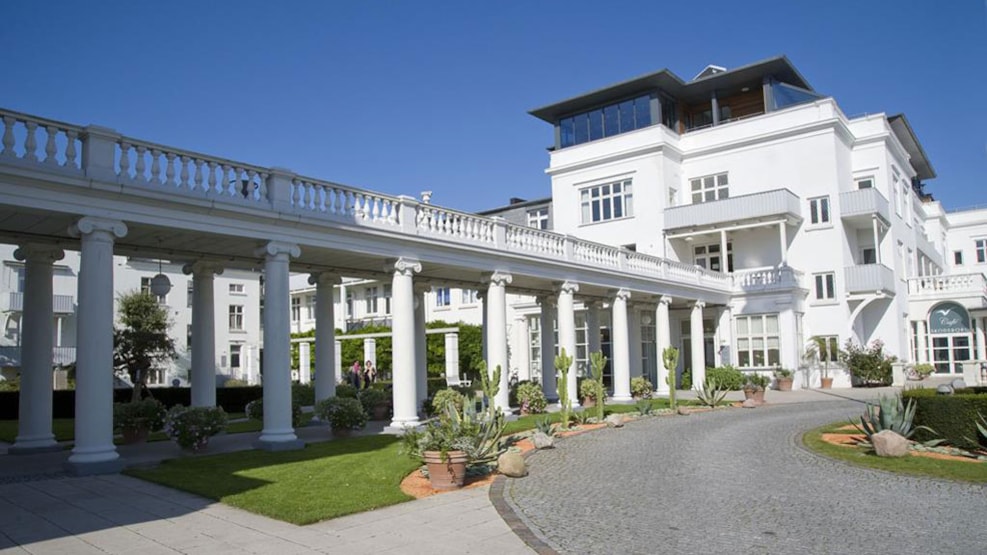 Kurhotel Skodsborg
Kurhotel Skodsborg is a modern hotel, restaurant and conference centre situated in beautiful and scenic surroundings directly at The Sound.
An oasis of peace and quiet and yet just a 20-minute drive from Copenhagen (40 minutes by train from Copenhagen Airport).
Kurhotel Skodsborg is a certified health resort and member of the International Spa Association.