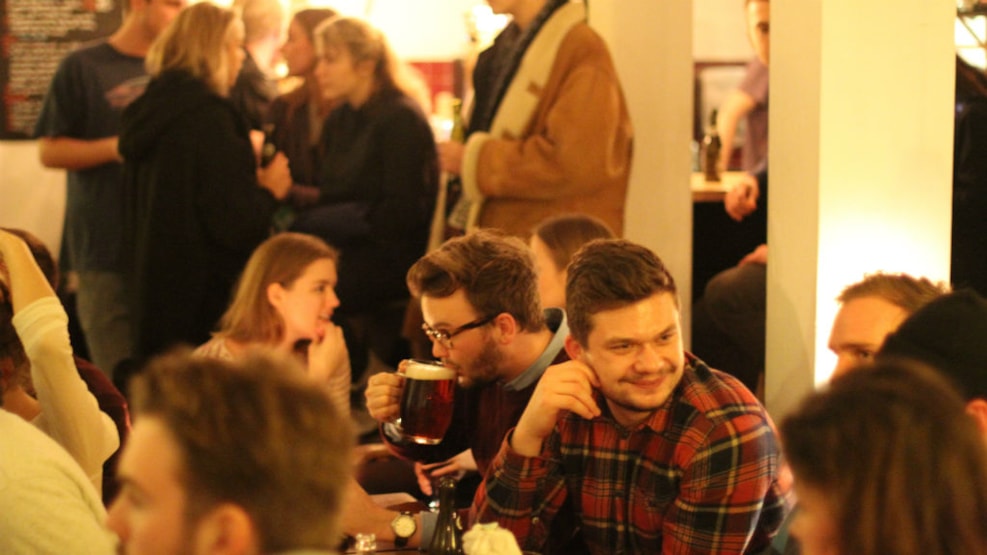 Bevar's
Bevar's is open every day from the early morning and offers coffee, homemade bread and a good facilities for studying. 

If you are looking for a good place to study, Bevar's on Nørrebro is an ideal place to do just that. During the day, Bevar's aims to be an inviting workspace for students as well as professionals. They offer free wifi and a small secluded meeting room for up to six people. 

However, Bevar's is not just a place to study. It's also a coffee shop where you can meet up with friends. They offer coffee, homemade bread, croissants and more, which you can enjoy over a good conversation with a friend or loved one. 

Furthermore, Bevar's does not close until late, so in the evening there will be food, candlelight, music and fun.