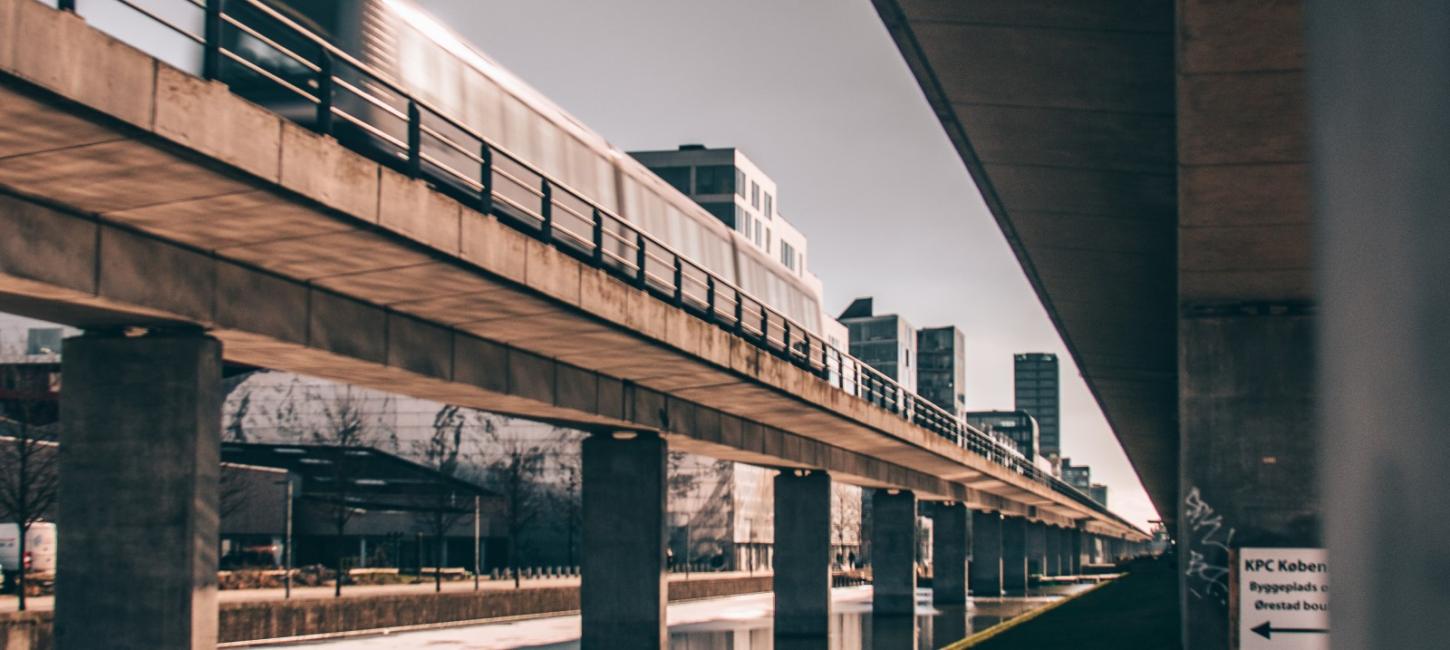 There are several ways to head to the tip of the island of Amager - the location of Dragør. The fastest is going by car, but Copenhagen's public transport system is efficient and reliable and makes this option easy too. 
By public transport from Copenhagen city centre
There are two options:
1. Bus 350S direct to Dragør departs from Nørreport Station
2. Take the train, bus or metro to Copenhagen Airport. Change to Bus 35 towards Dragør Stationsplads.
Bring your bike
With the ØR trains ("Øresundstog" going to Sweden) you are allowed to bring your bike. Get of at the airport and bike the remaining 6 kms to Dragør.
By car
The distance from Copenhagen city centre to Dragør is 12 kilometres and takes 20 to 40 minutes depending on traffic. Head for the old harbour "Gamle Havn" where you can find a big public car park.
Plan your trip
Train, metro, bus or a combination. Plan your trip with a few clicks at rejseplanen.dk
Looking for more inspiration?