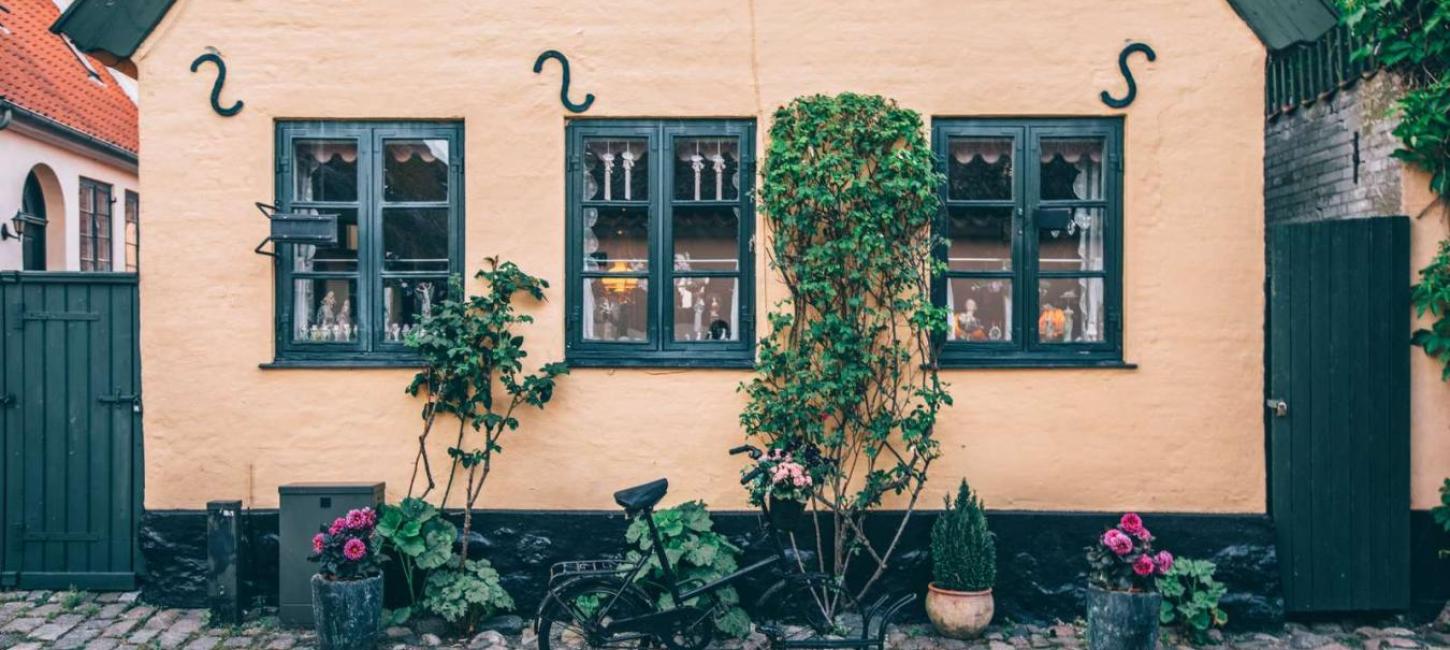 Dragør: Well-preserved coastal charm
Photo:
Astrid Maria Rasmussen
As soon as you set foot in Dragør, only 40 minutes by public transport from central Copenhagen, you feel it: The sense of going back in time, winding down in a very charming setting.
Today, the centrally located harbour is home to heritage, food and ice cream shops. The many ships and fishing boats bear witness to Dragør's role as an old skippers' town. Historically and now.
The many yellow 1700's and 1800's buildings located all over town makes an idyllic backdrop and contributes to the charm. Especially in summer sailors and yachting enthusiasts flock to the harbour and the cobbled streets.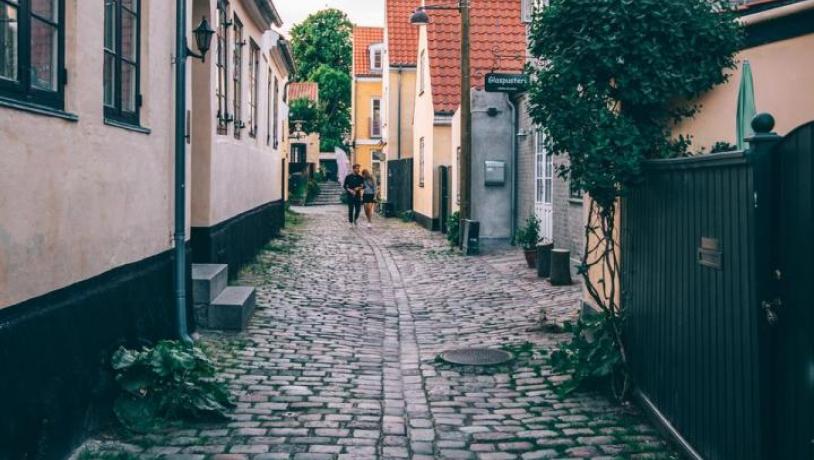 In Dragør, you can stroll through the cute cobblestoned streets of colourful houses and enjoy the genuine harbourside "hygge".Photo:Astrid Maria Rasmussen
Fishing trade on the location dates all the way back to 1350, while the first buildings were erected in 1500 when Dragør was formally handed over to dutch settlers who later began the construction of the harbour.
Since then the harbour has played a tremendous role in the history of Dragør which for centuries was among the biggest shipping towns in Denmark and an important gateway to Sweden and the world across the Øresund Sea.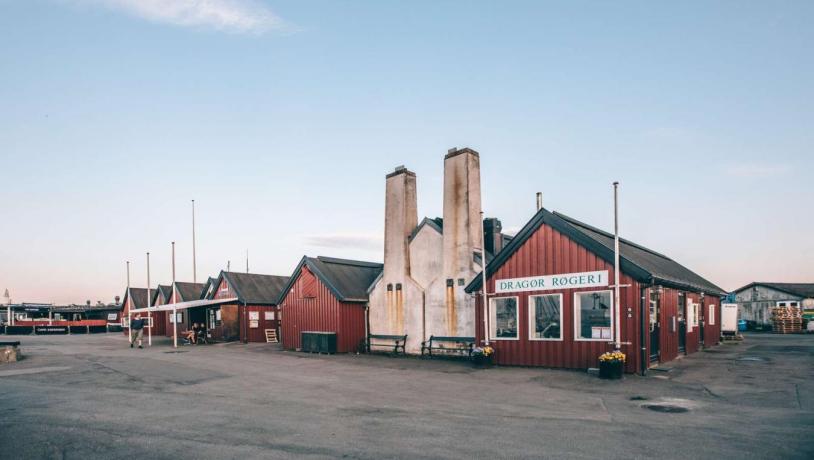 The idyllic fishing village Dragør, only 30 minutes from Copenhagen, is a perfect, relaxed day-trip destination.Photo:Astrid Maria Rasmussen