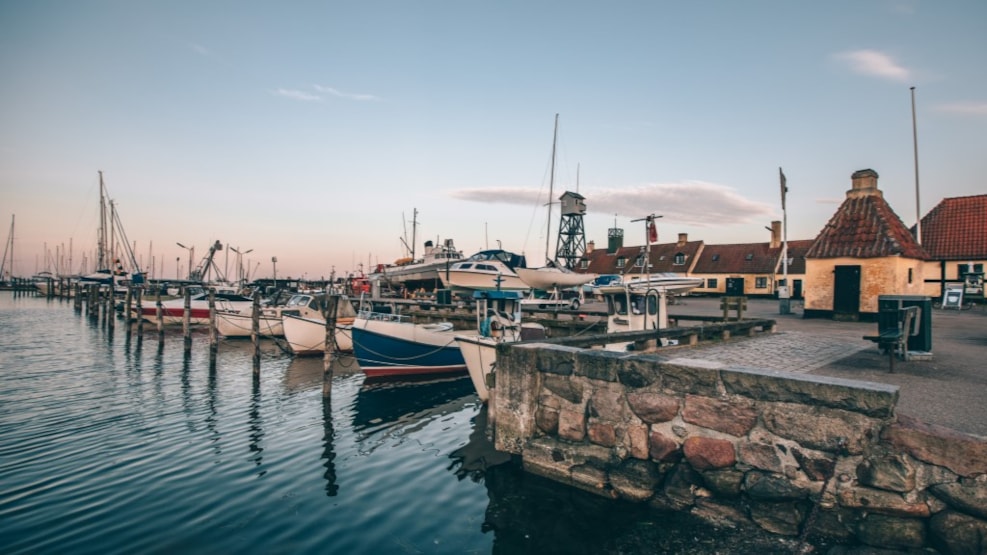 Dragør
The idyllic fishing village Dragør, only 30 minutes from Copenhagen, is a perfect, relaxed day-trip destination.
In Dragør, you can stroll through the cute cobblestoned streets of colourful houses and enjoy the genuine harbourside "hygge".
Dragør was originally founded by fishermen in the 1300's. Today, the village is the home of several small shops, a picturesque harbor as well as restaurants and cafés with great, local atmosphere.
Getting to Dragør from Copenhagen is easy. The bus 350S runs from Copenhagen City centre, and you can also bike there through the beautiful nature at the common Amager Fælled, Kongelunden Forest and by the coast.