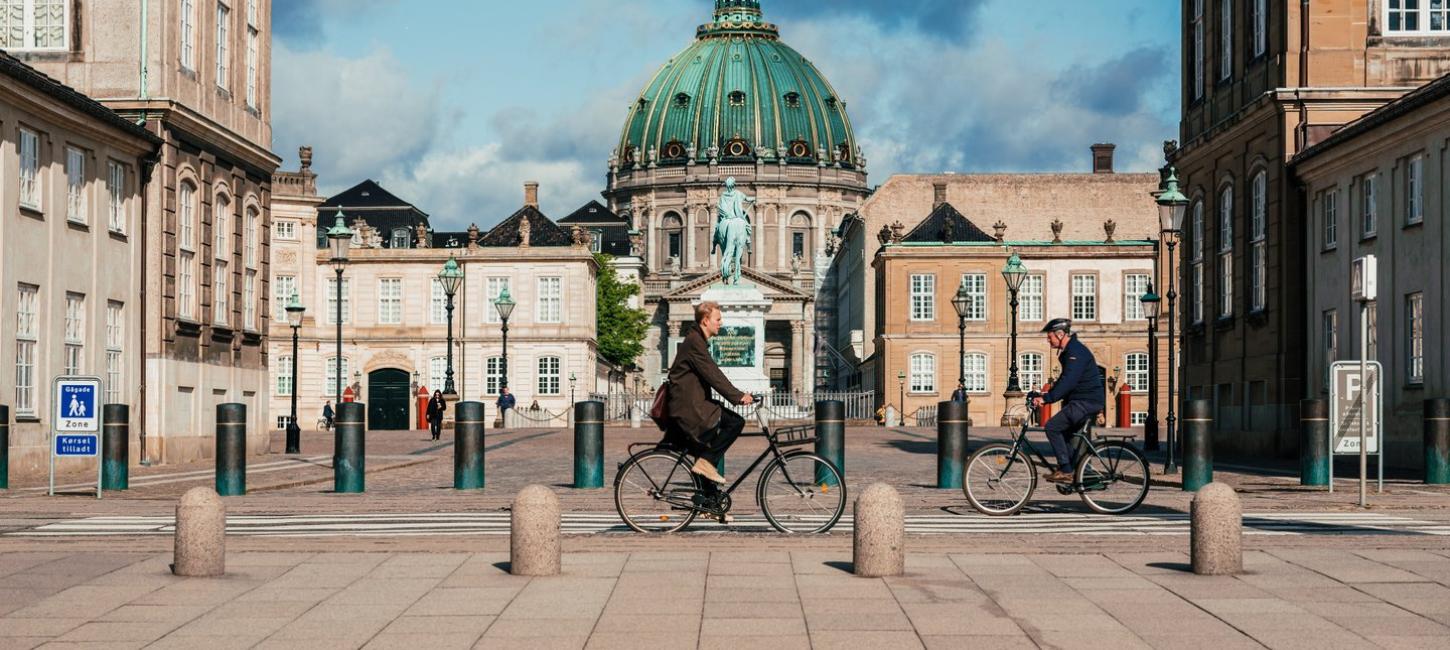 Come and experience the city with the rest of us
Photo:
Thomas Høyrup Christensen
The laid back Copenhagen lifestyle stretches far beyond the city limits. Do like the locals and head for the coast or countryside to enjoy, relax and grow. You don't need to travel very far, or for very long, to widen your horizon on what Copenhagen and the surrounding areas have to offer.
Explore in the spring
Do like the locals and explore Copenhagen on two wheels in the most enjoyable fashion. It's not only fun, fast, and safe, but most importantly, it's the authentic way to take in the true Copenhagen spring atmosphere.
Soak up the summer
There are so many fun things to do around the harbour and the canals of Copenhagen. Swimming, sailing, enjoying a glass of wine with your feet dangling from the dock. Life around the Copenhagen canals is the essence of summer.