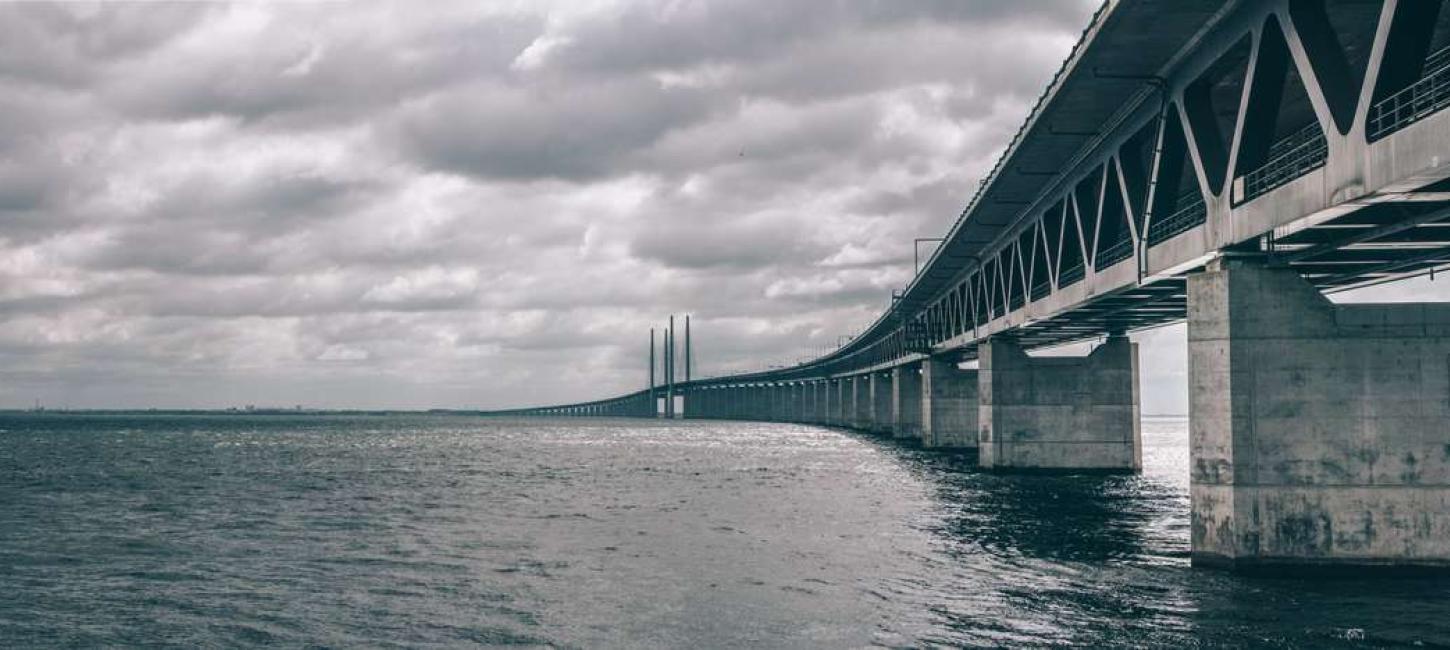 Getting to Malmo from Copenhagen
Reaching Malmö from Copenhagen is fast and easy. The distance between Copenhagen and Malmö is only 30 km. Remember to bring your passport and you're good to go with one of these means of transportation.
Copenhagen to Malmö by train
Trains depart from København H (Copenhagen Central Station) every 20 minutes and the travel time is only 35 minutes to the centre of Malmö. You can also take a direct train to Malmö from Copenhagen Airport. You can get to Copenhagen Airport by both train and metro. Find train tickets here. 
Please note that border authorities carry out ID inspection at Copenhagen Airport for travelers going to or from Malmö (or elsewhere in Sweden).
Tickets from the capital area to Southern Sweden are available for purchase at DSB Sales & Service within the capital area, 7-eleven stations or ticket machines.
Protip: Consider getting off at Triangelns Station which is one stop before Malmö Centralstation and boasts a quite spectacular arrival hall (pictured above). Above ground, you'll find the Triangeln shopping mall.
Triangeln Station is a beautiful welcome to the Swedish city of Malmo a short train from Copenhagen Central Station. Photo:Thomas Høyrup Christensen
Driving to Malmö from Copenhagen by car
Copenhagen to Malmö by bus
On Ingerslevsgade, right off Copenhagen Central Station, you'll find buses like Flixbus taking you back and forth.
Looking for more inspiration for your trip?