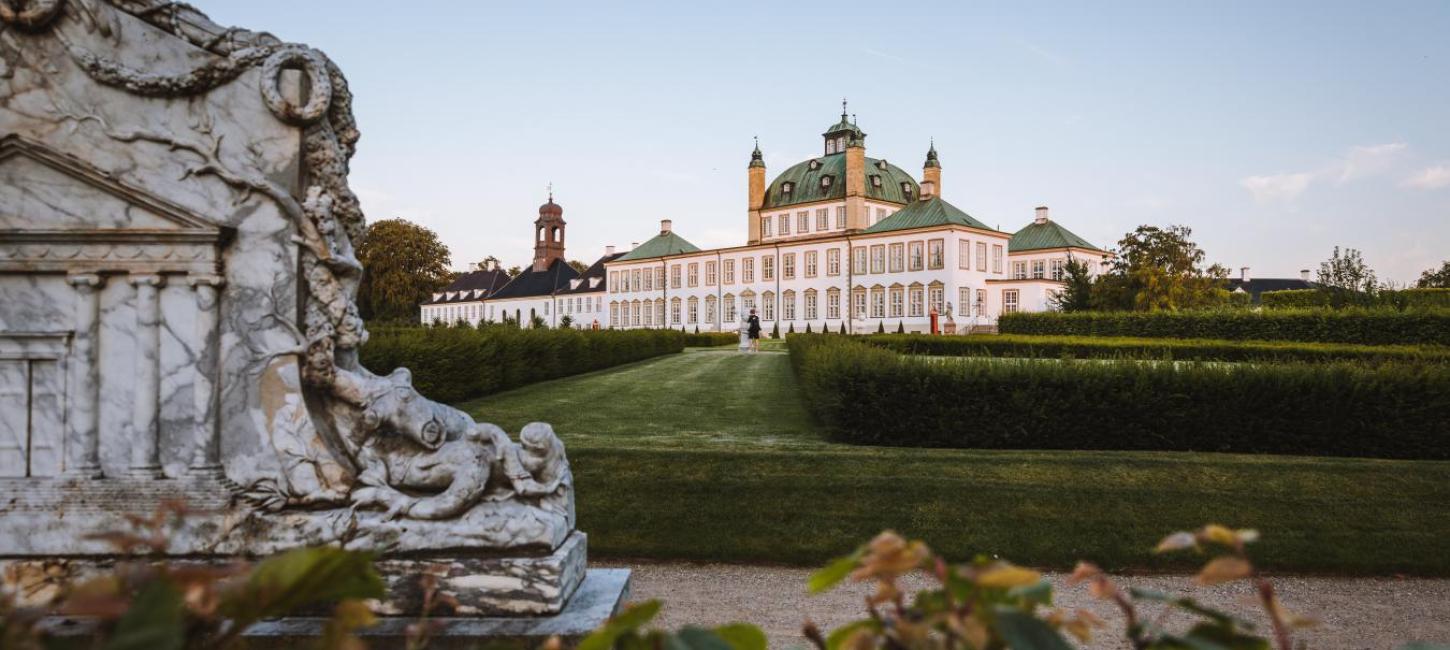 Fredensborg: Three reasons to head north to this charming castle town
Fredensborg is an alluring castle town 30 kilometers north of Copenhagen, named after the royal palace which it grew out of. 
Aside from its palatial neighbour, complete with stunning architecture and sprawling, immaculately kept gardens, Fredensborg itself is nestled by the picturesque Lake Esrum, and offers a lively town centre with a true sense of local community and entrepreneurship, as well as many local and regional delicacies. Here are three good reasons to make it your next excursion spot outside of Copenhagen.
#1: Fredensborg Palace and gardens
Fredensborg's unmistakable calling card is the royal palace: An imposing, stately structure with gleaming white facades and ornamental green copper rooftops, Fredensborg Palace is reminiscent of the bygone times of the 18th century. A time when the theatrical Baroque style was omnipresent among nobility and royalty in Europe, from the architecture to the symmetrical, neatly combed gardens that surround the palace.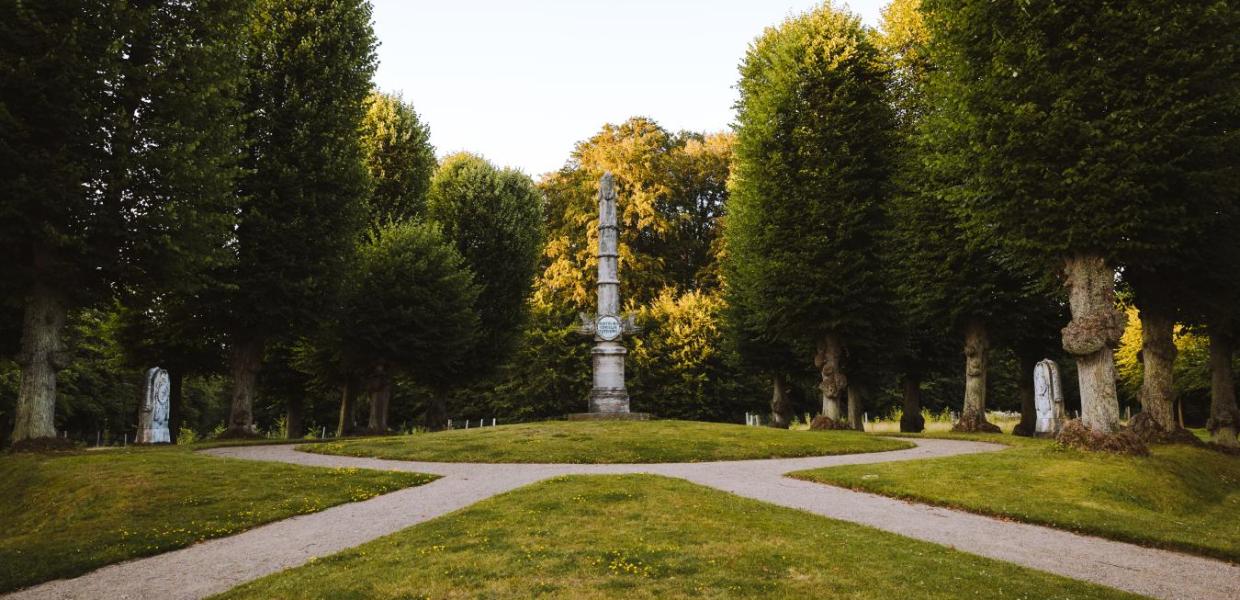 Photo:Daniel Overbeck
Far from being frozen in time, however, the palace is very much alive and in touch with the current times. It's the most used residence of the Danish royal family and the site of important state and diplomatic visits to Denmark. While the interior of the palace is inaccessible (it's someone's home after all), large parts of the castle grounds are open to the public. The massive palace garden has recently undergone extensive restorations and has been awarded "The European Heritage Award" for exceptional preservation of cultural heritage.
#2: The local atmosphere and speciality shops
Fredensborg is also home to quite a few unique speciality shops, many of them owned and run by locals, with a very different feel from the hustle and bustle found in Copenhagen's shopping districts. It's quite likely you'll find the owner him- or herself behind the cash register or serving you food and drinks.
One such place is Country Market, a combined café and deli store with all manner of local and regional products and produces - from venison from the surrounding forests to award-winning, locally distilled gin. Founded by Marianne Holst, a former business leader and entrepreneur who said goodbye to corporate life back in 2019, Country Market provides a display window for over a dozen artisan food producers from North Zealand.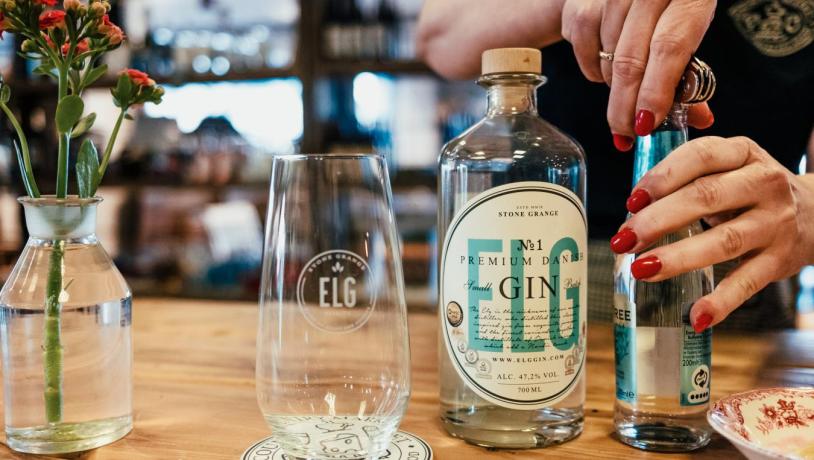 Photo:Thomas Høyrup Christensen
Another highlight is No. 16, a large shopping community in Fredensborg with four large stores and 25 small shops. Together they have an exciting selection of mostly Danish-made arts and crafts, ceramics, and delicacies. No. 16 has also become quite a gathering spot for the town's locals, especially with the recent addition of a café at the front of the store.
#3: The scenic Lake Esrum
The town is just a stone's throw from Lake Esrum. It's Denmark's second-biggest lake and a favorite excursion spot for locals from the entire region who seek out its exceptionally clean water (ideal for both swimming, canoeing, kayaking and SUP boarding) and the large, unspoiled patches of forests that surround it. Like the rest of the area, Lake Esrum has a rich royal history, having previously been the laundry lake for the royals, as well as their private, secluded pleasure lake in the 18th century.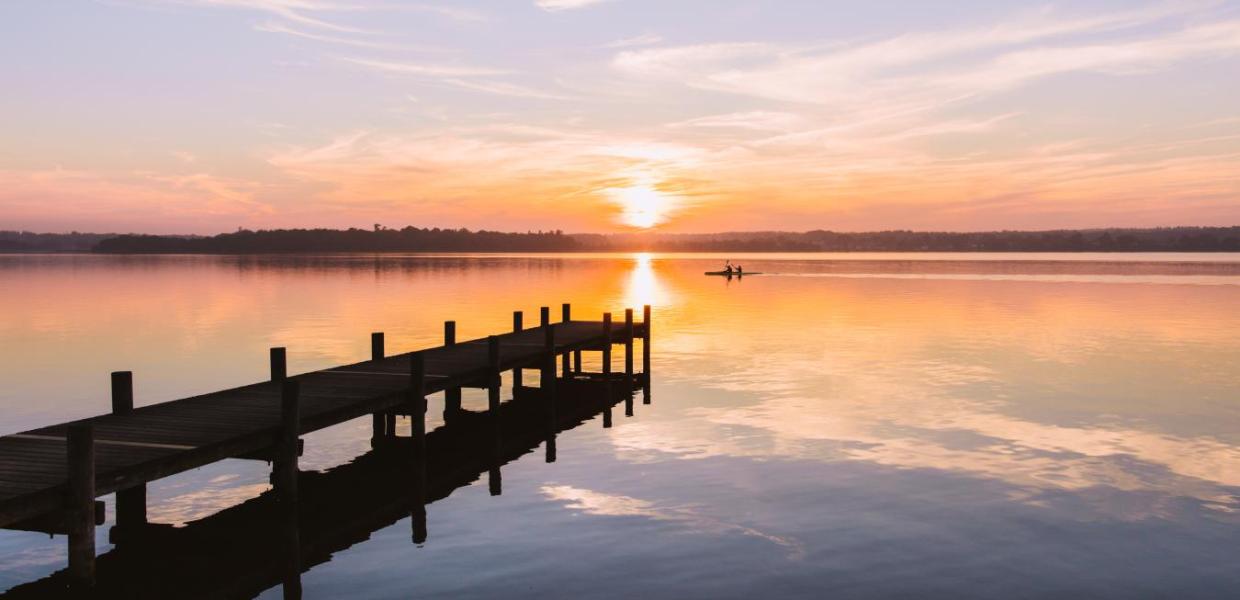 Photo:Daniel Overbeck