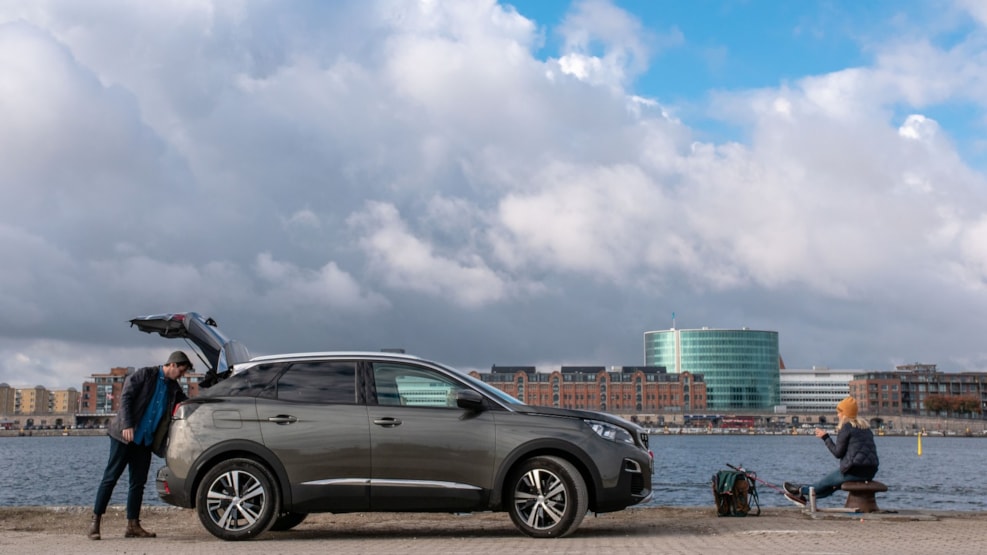 GoMore
On GoMore you can cheap car rentals right where you are.
GoMore is a car-sharing service, where you can rent cars from private owners. Car rental from private owners is the cheapest and most environmentally friendly way to rent cars. We got a car for every purpose on GoMore, small cars, station cars, minivans or electric cars.
 Cars with GoMore Keyless can be unlocked and picked up with our app. This way you don't need to meet up with the owner to pick up and return the car. The app will automatically read the mileage and fuel consumption and will guide you to take pictures of the car before and after the rental period.
You can rent cars from 1 hour to 30 days. All rentals are insured incorporation with Tryg and include liability and hull insurance and 24/7 roadside assistance.