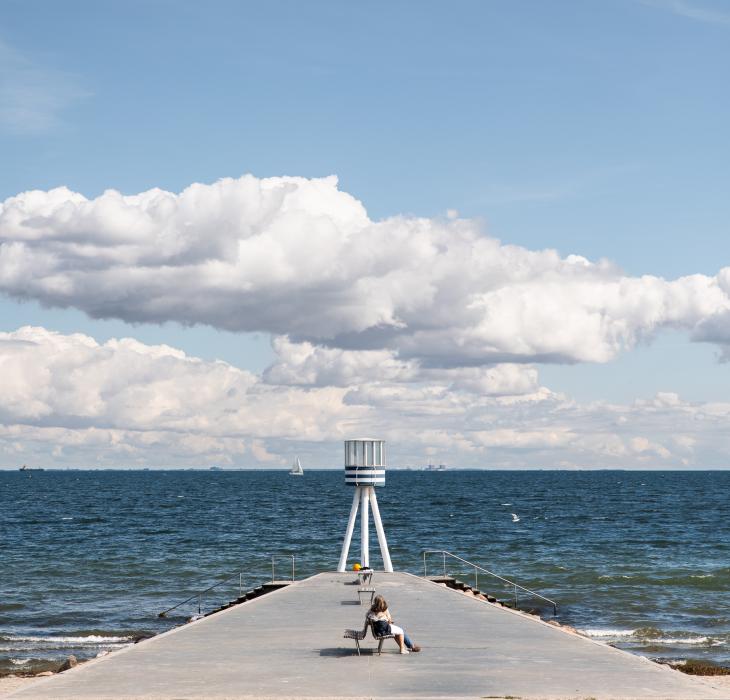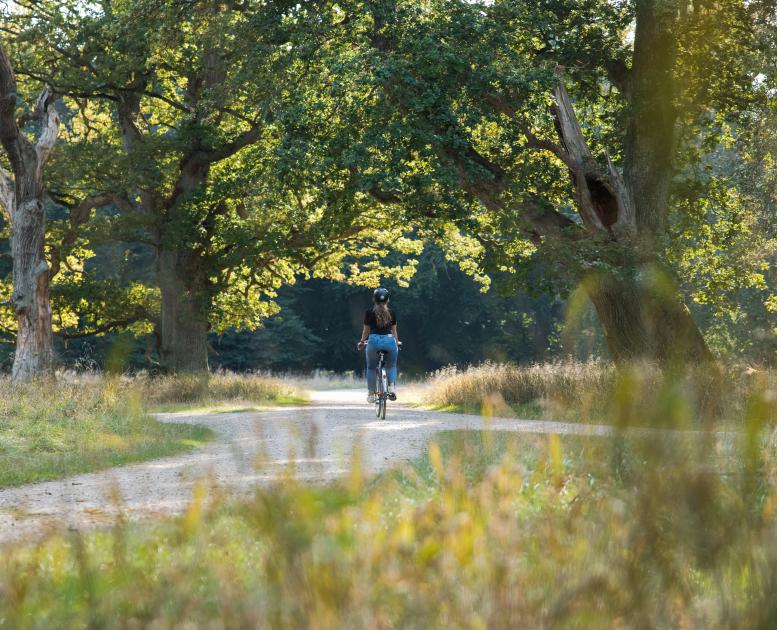 Copenhagen Beyond
Photo:
Jacob Lisbygd
&
Jacob Lisbygd
The laid back Copenhagen lifestyle stretches far beyond the city limits. Do like the locals and head for the coast or countryside to enjoy, relax and grow. You don't need to travel very far, or for very long, to widen your horizon on what Copenhagen and the surrounding areas have to offer.
Explore Copenhagen North
Along the northern city limits of Copenhagen runs a patch of rich forest land and marvelous coastal line. Despite its close proximity to the city, Copenhagen North is a glaring contrast to the pulse of the city.
Culture, nature and history in Elsinore
There's something for everybody in Elsinore, the hometown of Hamlet. The 800-year-old market town exudes a unique maritime cultural history that you will not come across anywhere else. If you let go, you have the opportunity to step into a piece of Danish history.
Natural wonders and ancient viking lands
There are plenty of memorable moments waiting for you in Copenhagen's many-sided hinterland. But where in the surrounding regions should you go and how do you get around? These guides will help you find the answers and kickstart your wanderlust.
History and modern culture in Copenhagen's backyard
Viking history and modern world-class architecture and a lot of beautiful coastline. It's your call just what you want to bring back from a day out in Copenhagen's countryside.   
Beachy vibes and summery charm in these coastal towns
The vast nature with the sandy beaches and endless rolling landscapes is a contrast to the buzzing life in the city and makes these coastal pearls the perfect places to wind down.
Wait! There is even more to see out there
For instance some idyllic villages and popular summer destinations. Or maybe you're in for som world-class contemporary art by the coast, an ancient Viking fortress or perhaps a treasure hunt to find the wooden giants lurking in the woods of Copenhagen's suburbs?